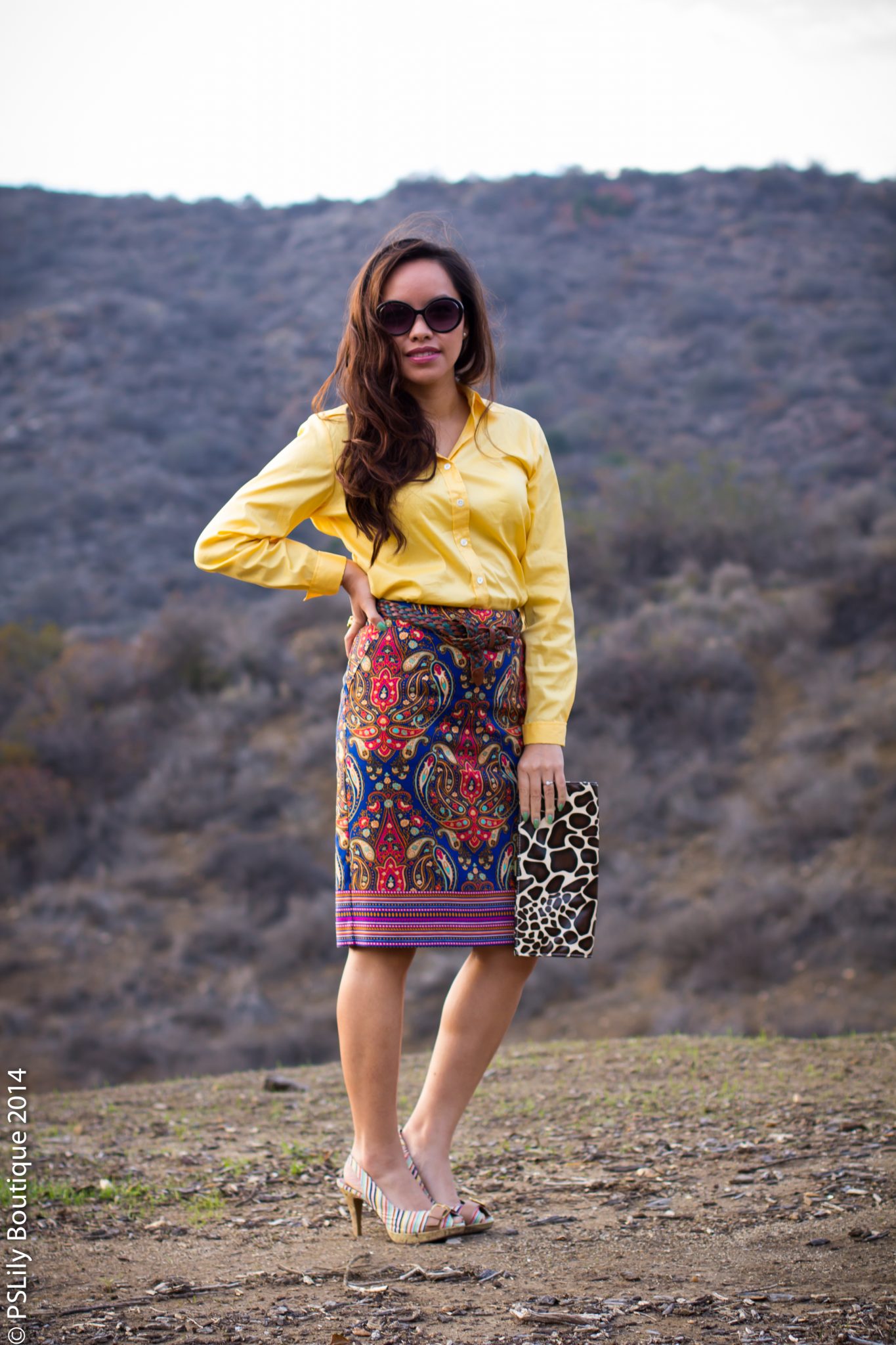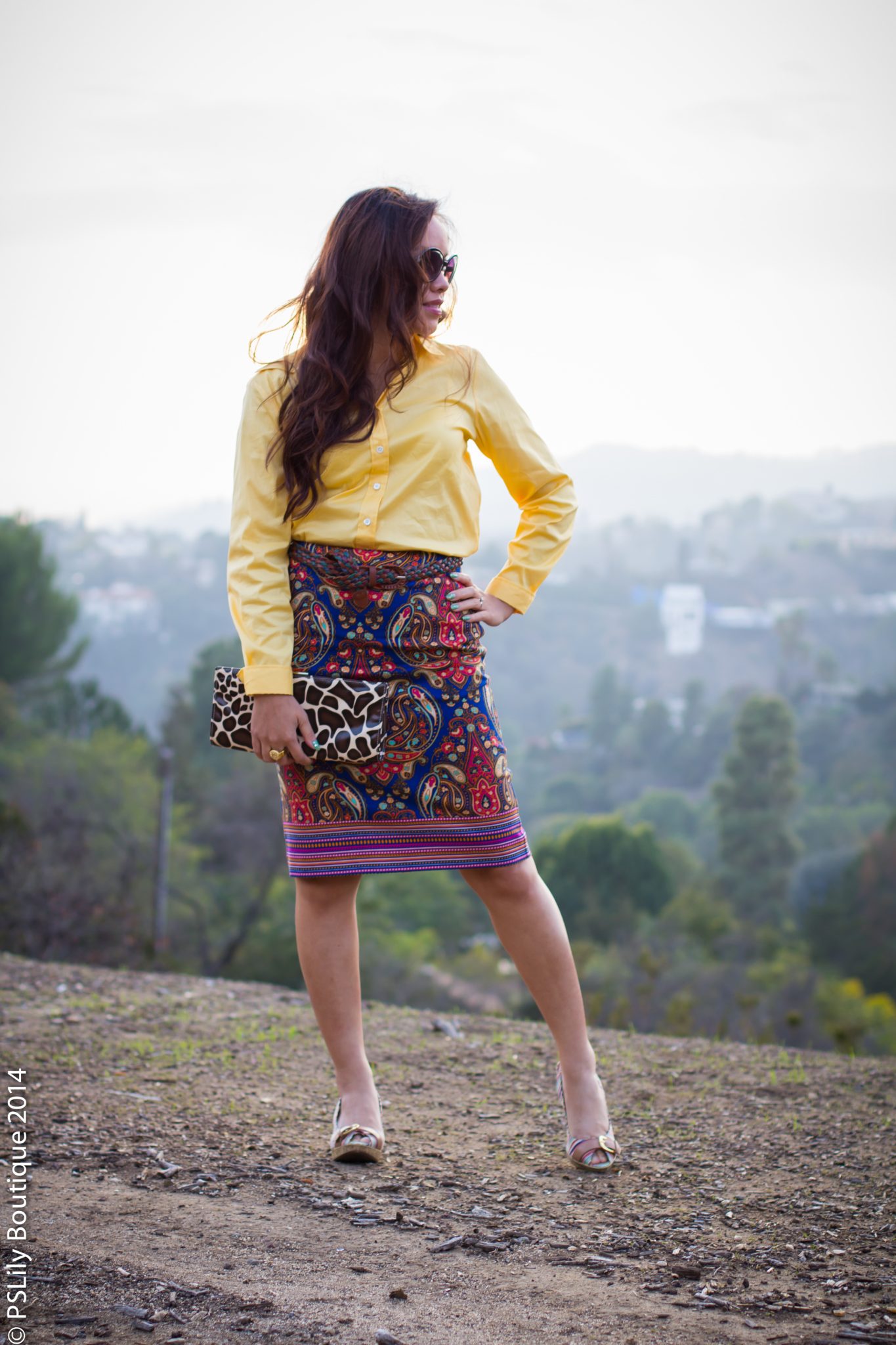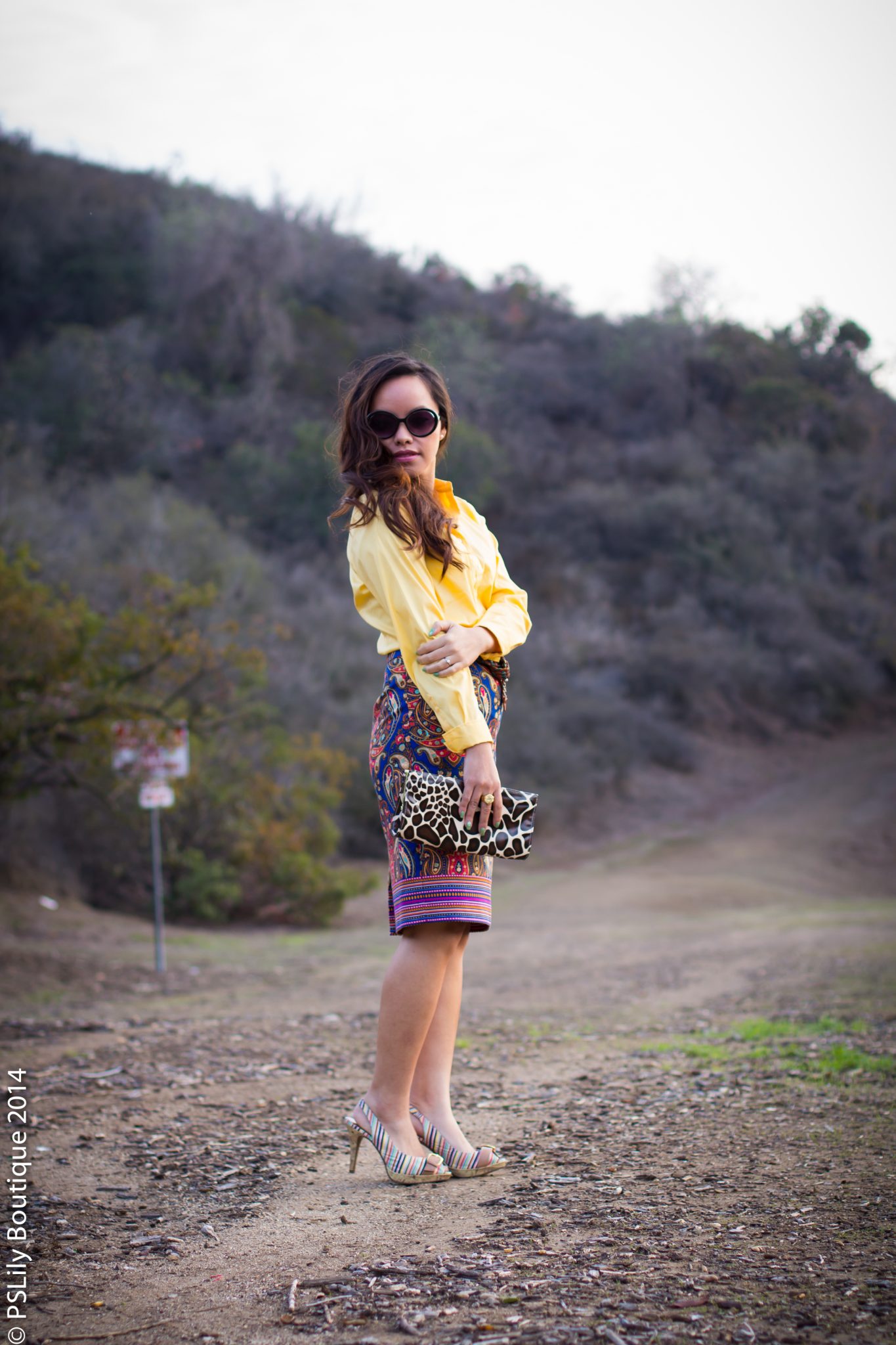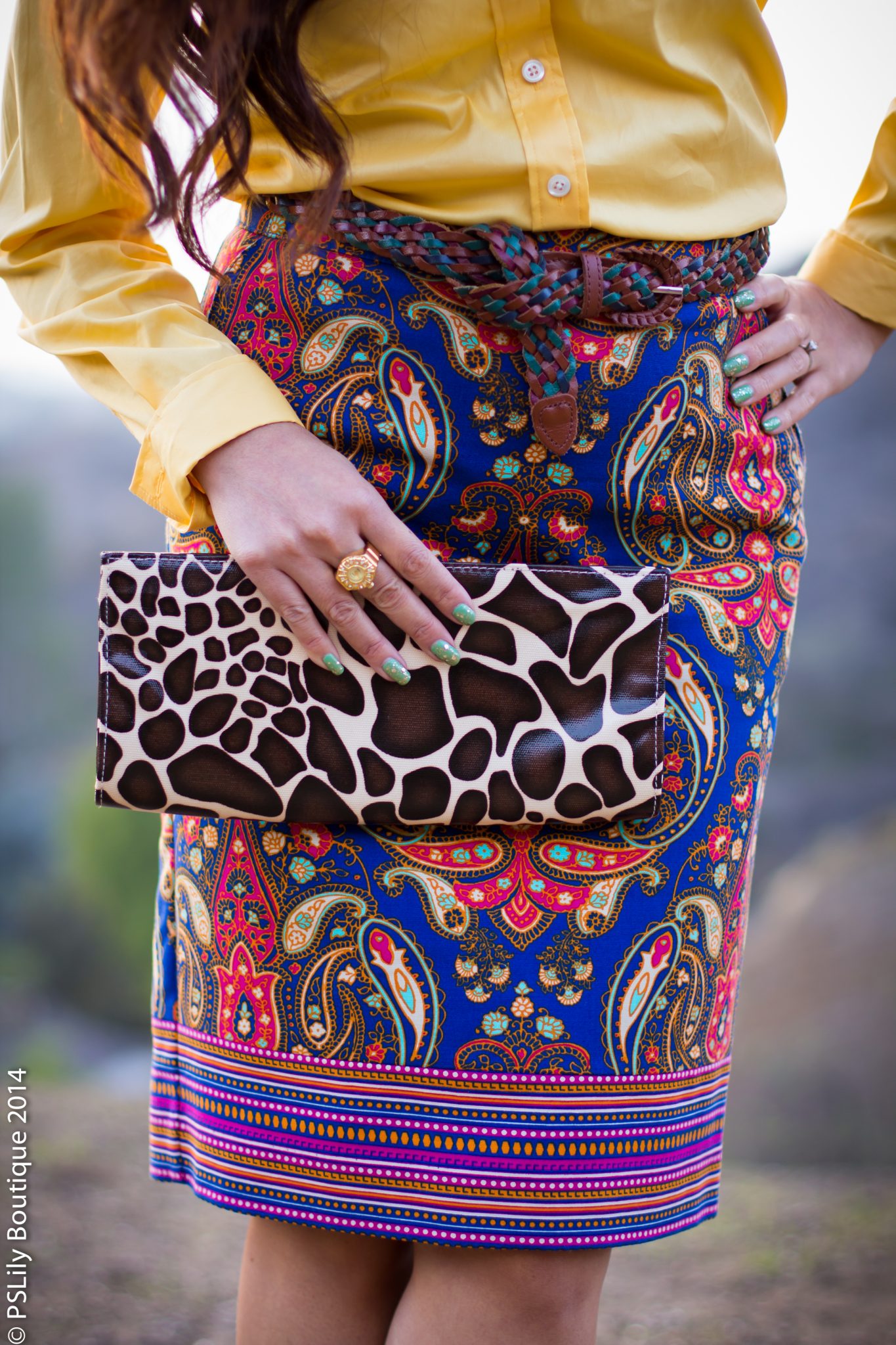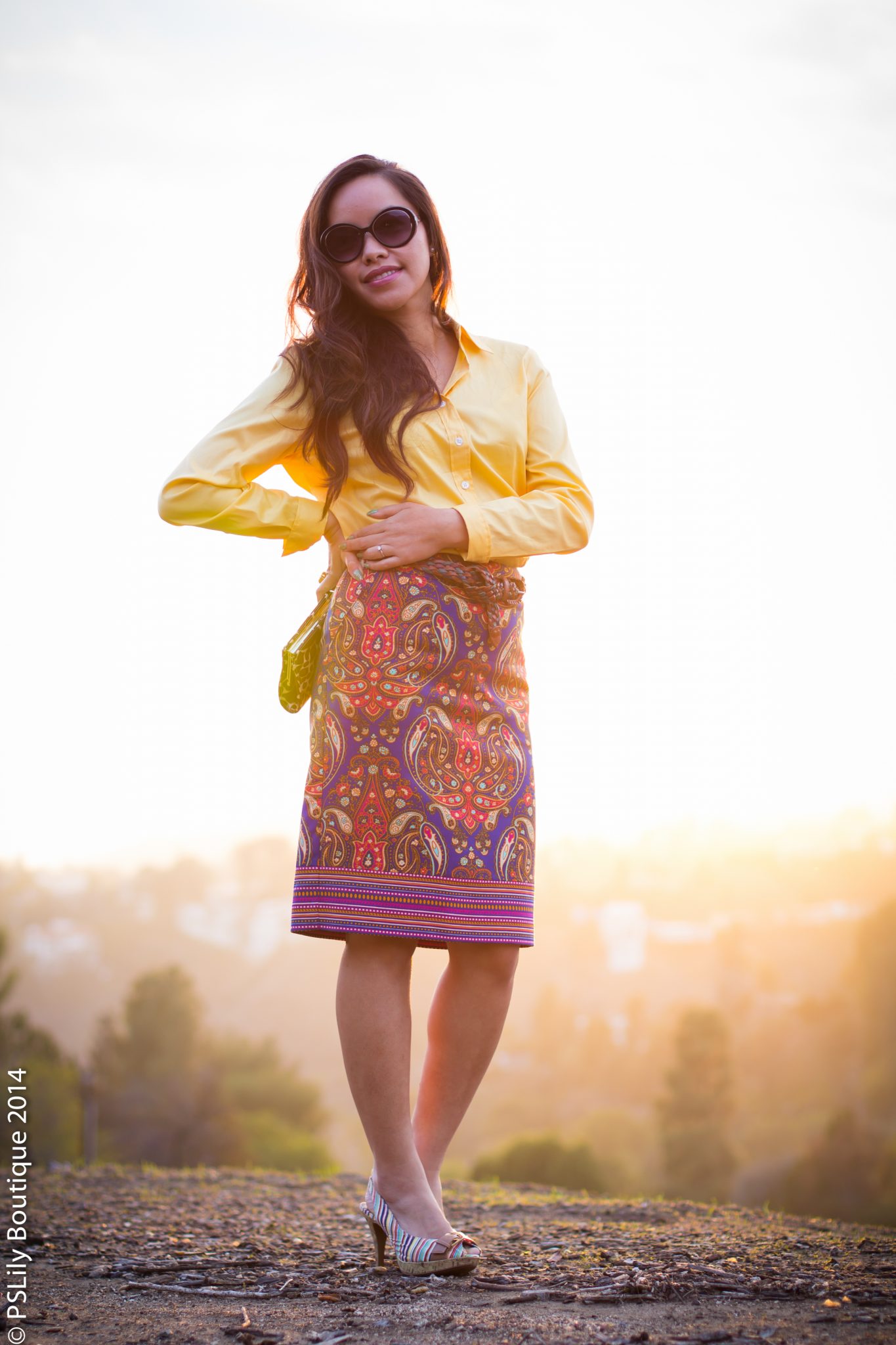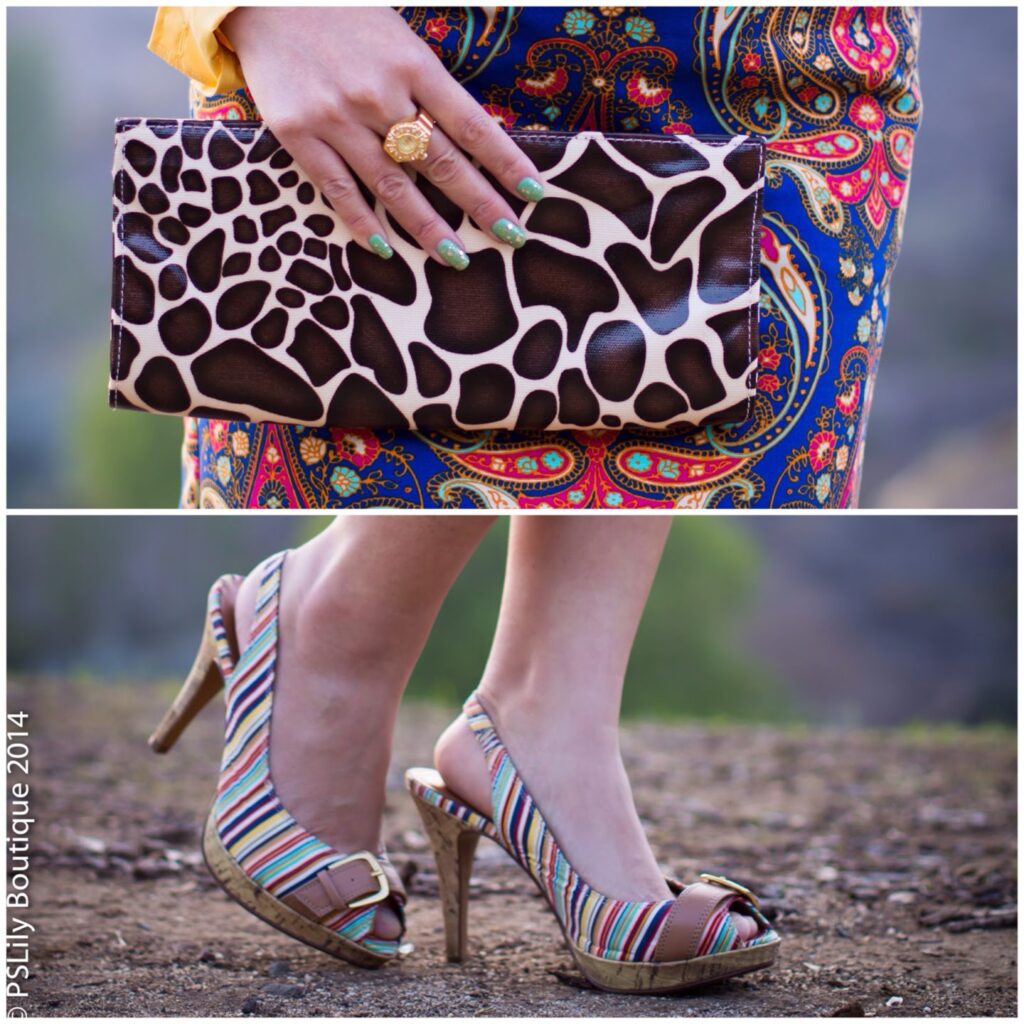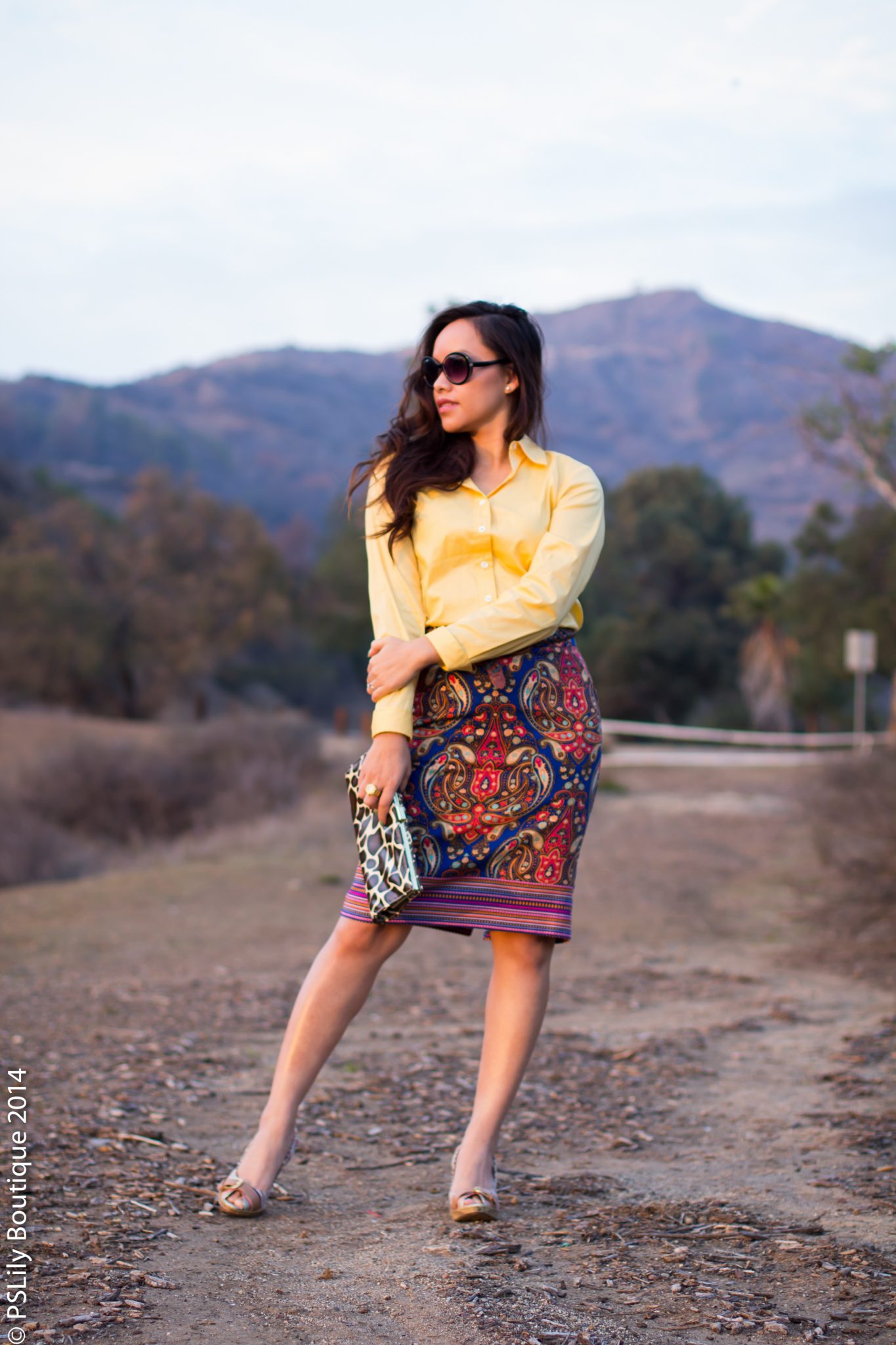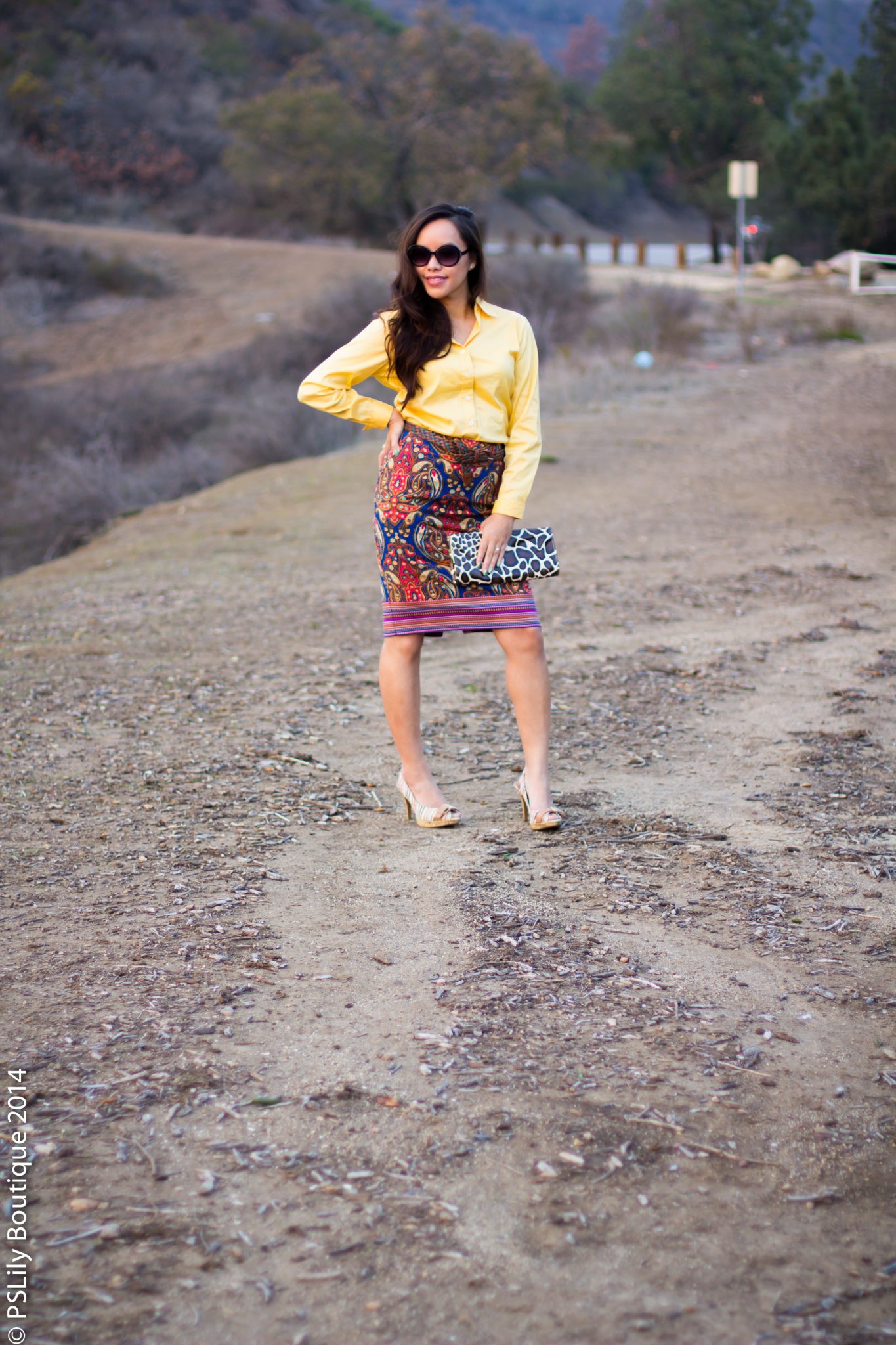 Shirt: Talbots | Skirt: Target | Belt: Vintage (love this) | Shoes: Candies | Bag: Braciano (similar) | Ring: Vintage (cute one)
Photos by: ibakefilm
When you appreciate what you already have and live in the moment; you are shining bright. That in turns makes you feel more alive. With all of that combined together brings you happiness.  It's the little things like appreciating the beauty of nature and all the beauty that surrounds you daily. So, life is a gift. These days what makes me happy are all the combinations that makes this outfit. No words can explain this feeling: the paisley prints, bright hues, and bold patterns. What I wear does effect how you feel too and life is too short to wear boring clothes. So, I hope you can find that happiness like I did today and all the days to come.
Kohl's: 15% off with Kohl's Charge: SPRING15
Kohl's: 20% off with Kohl's Charge: FASHION20
More sales here.
Happy Thursday and enjoy your day!
xx,
Lily
Follow me on: Bloglovin | Instagram | Twitter | Facebook | Pinterest | YouTube