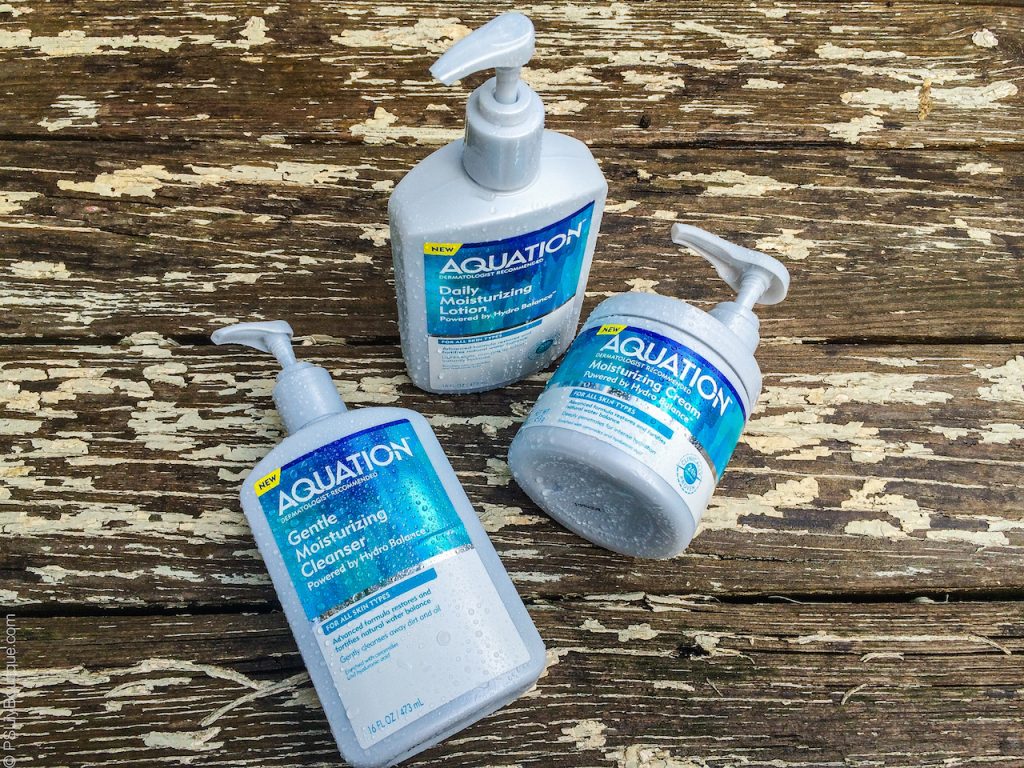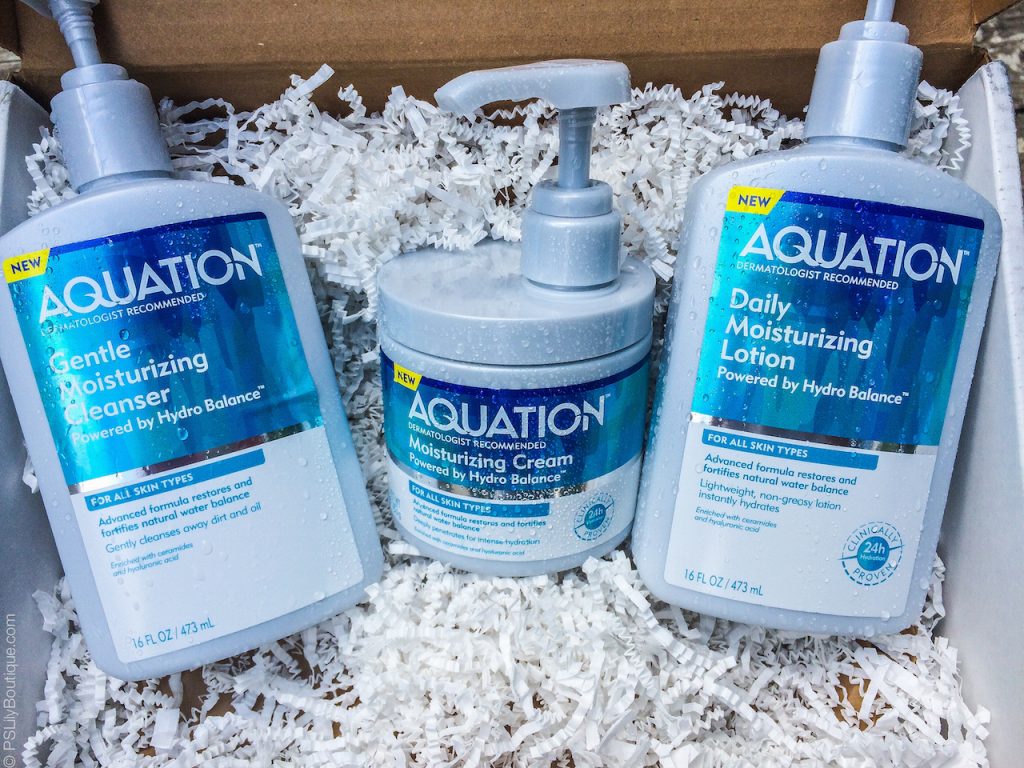 Photos by iBakefilm
Hey, everyone! How is your summer going? I partnered up with Aquation skin care and for all day moisture care  head to toe body care. Seriously, I thought to myself; what can be more perfect than drenching myself with moisturizing cleanser, face cream and lotion? I've been kind of lacking in that department lately. Due to my busy schedule and meetings taking care of your body sometimes can put on the back burner. I know… priorities. So, with this Hydro balance and enriched consistency of ceramids and hyaluronic acid.
If, you're not into science: all I know is it has seaweed extract and hydrates your dull, dry skin. Especially, if you live in L.A., warmer climates or spend all day at the beach. Then, this moisture care would be perfect for you and even in the more colder climates it can help too along with drinking more water.
Aquation Gentle Moisturizing Cleanser – If you ever used; Cetaphil cleanser the consistency is so similar to that really. After washing my face, I didn't feel my face being as dry and tight. I think it would also, be great to take off your makeup with too. It's fragrant free and not foamy. Sometimes, I think the more foam the better but with more foam means more drying agents. I would use it again. Also, it says it's for face and body too. I tried showering with it and it did my skin softer as compared to like a bar soap for instance. It's non-irritating too so that's a plus.
Aquation Moisturizing Cream– I used this on my face since it is a cream and much thicker than any old drugstore face cream I have used. So, I think it would be great for day and evening too. If it's too thick for you then the Aquation daily moisturizing lotion would be better for you.
Aquation Daily Moisturizing Lotion– After a shower or being at the beach all day; you will need a good daily moisturizing lotion. So, my first thought was I'm so used to fragranced lotions, cream, cleanser and this won't be as good right? Well, when I applied it on my damp skin it and let it dry it didn't have a heavy feeling on my skin. I kind of liked that. So, yes I would use it again but wish these can come in small packaging too for travel or road trips.
Overall, I did like these skin care products. I like that it doesn't have all the toxic ingredients like parabens.  Also, products are available at your nearest Walmart. Please follow this link to get your Aquation Care coupon. You can like Aquation Care on Facebook here. So, Give it try if your skin is dry and searching for a simple solution for all day skin care. What is your favorite skin care routine and products?
Thank you to Aquation Care for sponsoring this post.
…
Happy Wednesday and thank you for stopping by 😊
❤️ xoxo,
Lily
…
Be sure to follow along on:
Instagram |  Twitter | Facebook | Pinterest |  YouTube | Bloglovin' |  My Shop | Subscribe