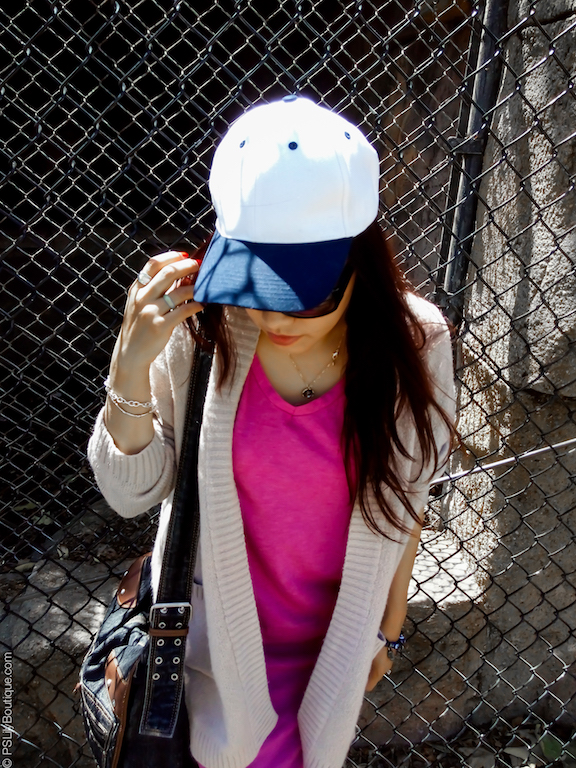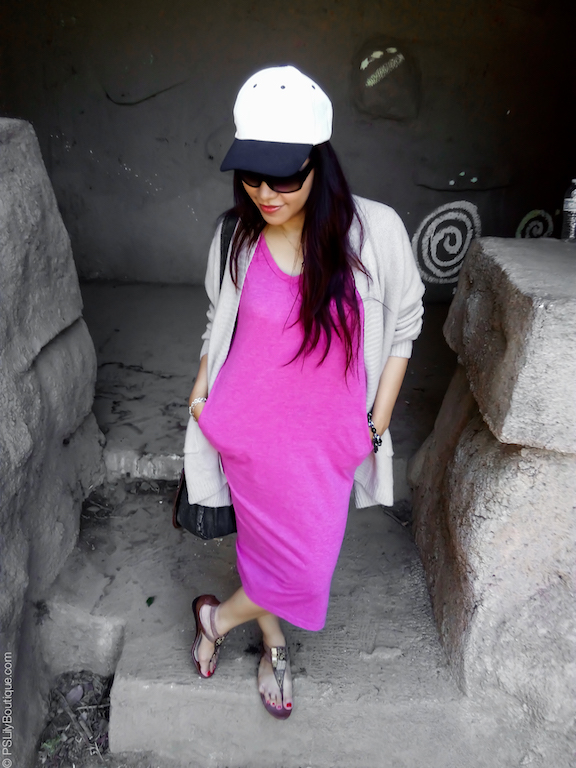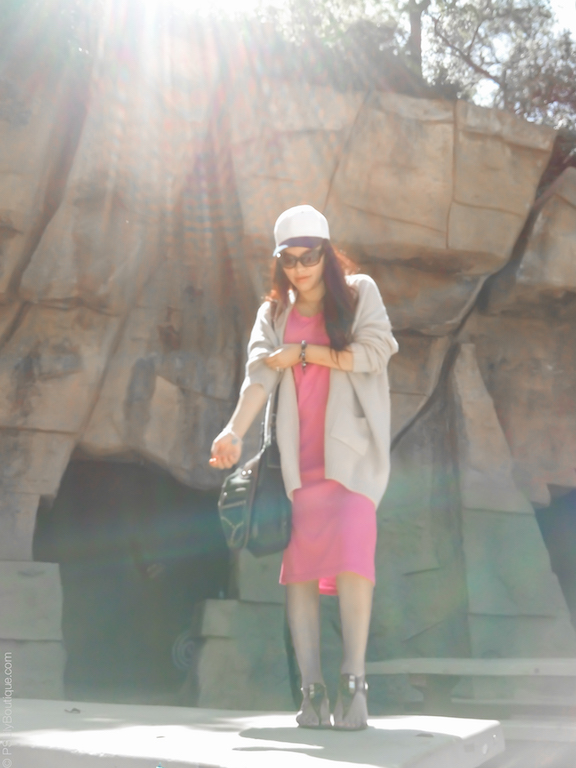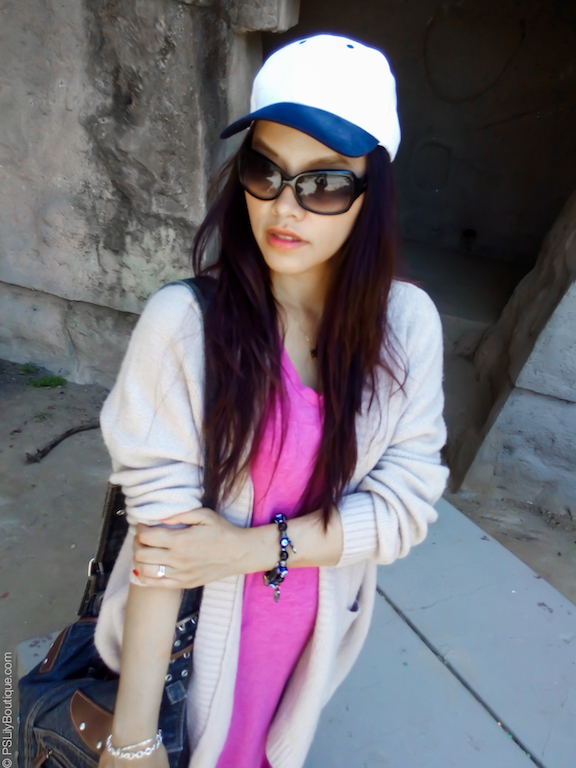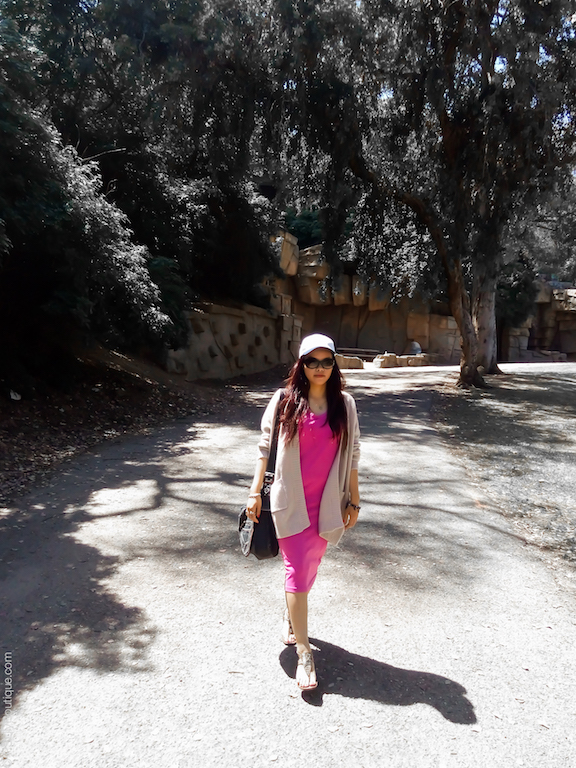 Outfit details:
 CARDIGAN / Dress: Nowistyle (similar style here) / Sandals: Mia / Baseball Hat / Bag (similar here, here, & here) / Sunglasses: Kenneth Cole Reaction / Lips: The Warning lip lacquer by – Smith & Cult
Photos by: iBakefilm
…
Hey, everyone!! Happy Thursday! How is your spring going? So, since I always get cold even though it's feeling warmer these days in LA; I always bring a cardigan. Because it seams like if I'm traveling around all day I make sure I'm prepared when it's cooler indoors. I lost count how many times I'll be freezing inside on those warmer days… I'm not going to lie. So, if you see me wearing a cardigan that's probably why… I love a good sweater pair with a short sleeve midi shift dress that's soft to the touch and the same time cool enough to wear around all over the places while walking around. You feel me? When I find one; I tend to wear it more than once 🙂 And even from day to night they are perfect even with these sandals. Since, it does cooler here in the evenings. I guess I like keepin it cozy.
…
Shop the look:
…
♥ xo, Lily