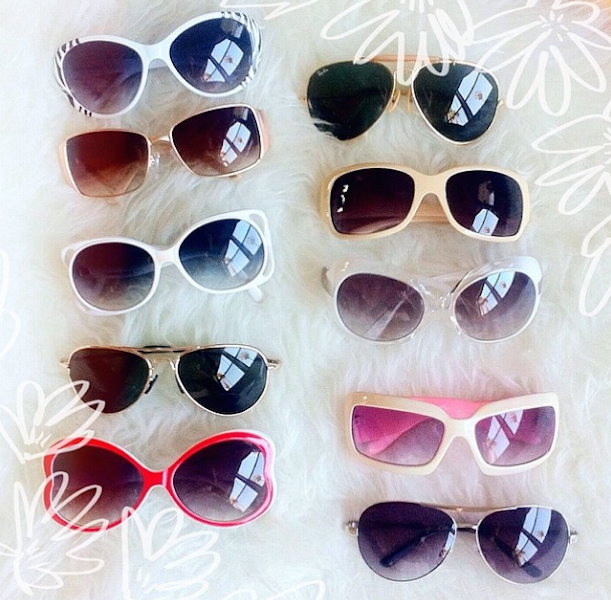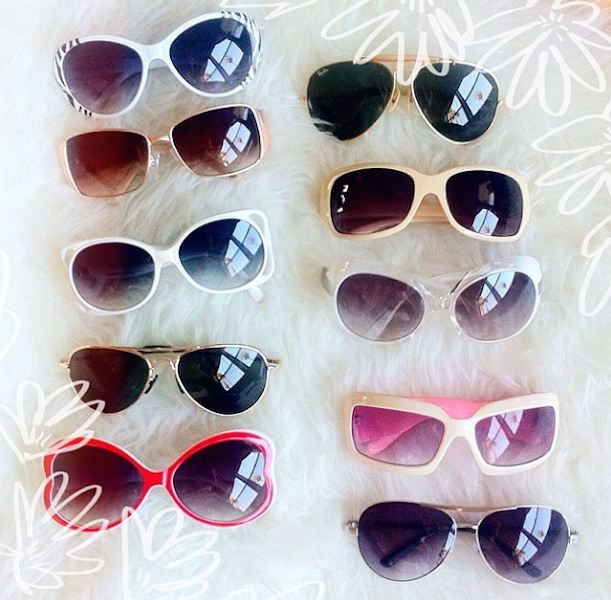 Express all your "shades" of your personality(Ray-Ban Aviator Sunglasses)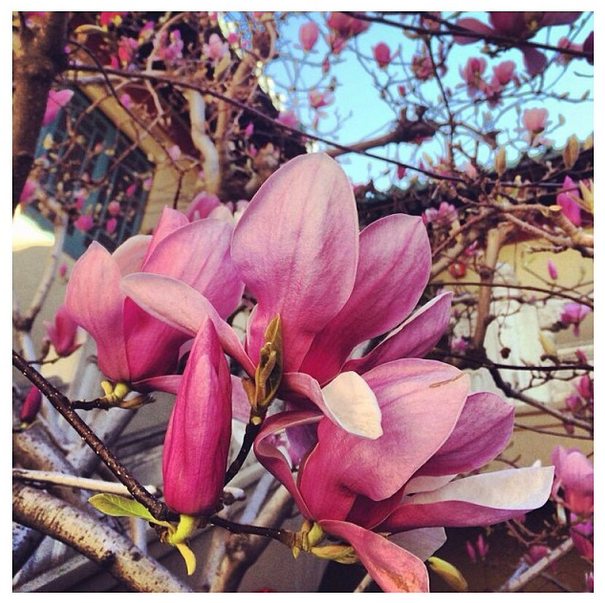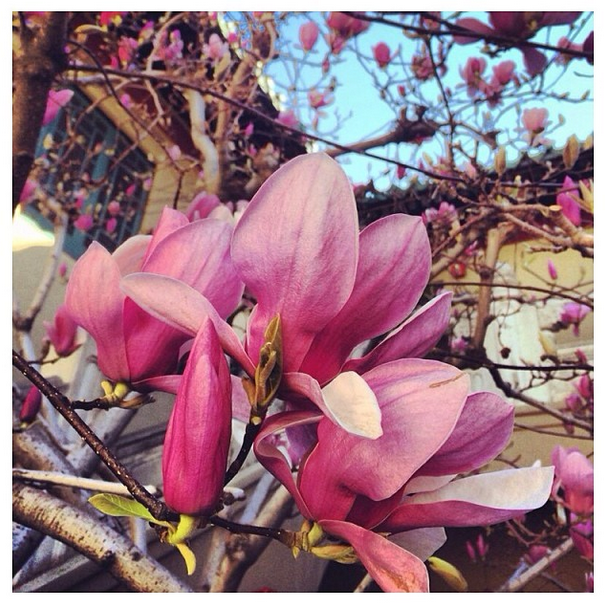 "To give and not expect return, that is what lies at the heart of love." -Oscar Wilde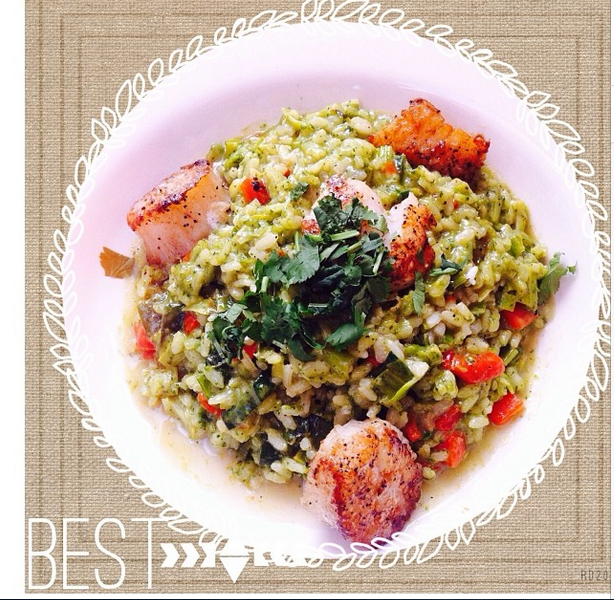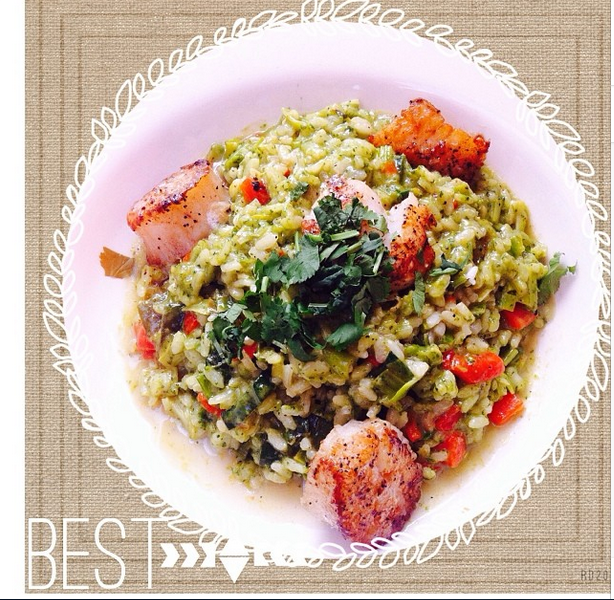 Green Curry Scallop Rissoto from Cafe Santorini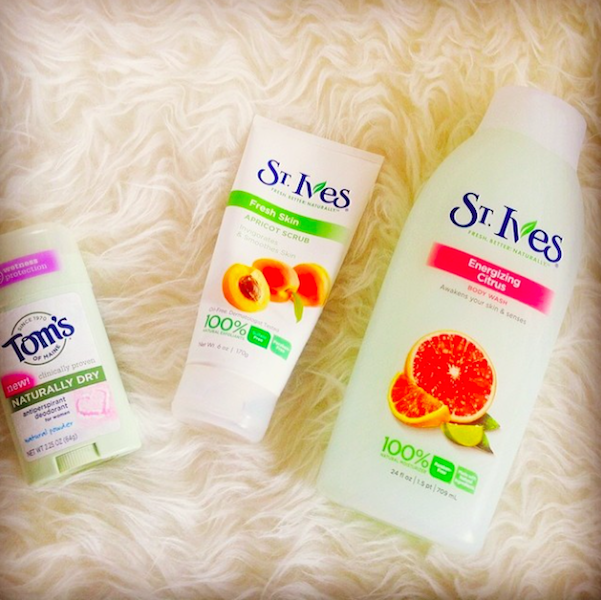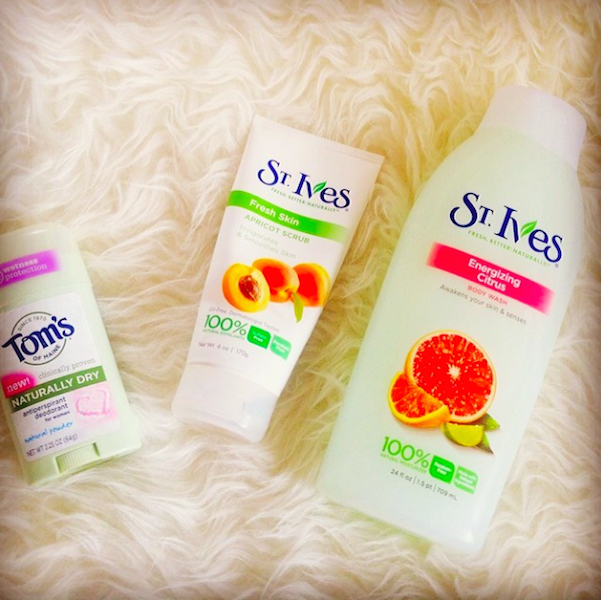 Current loves(paraben-free) : Tom's of Maine Deodorant, St. Ives Invigorating Apricot Scrub,
St. Ives Energizing Citrus Body Wash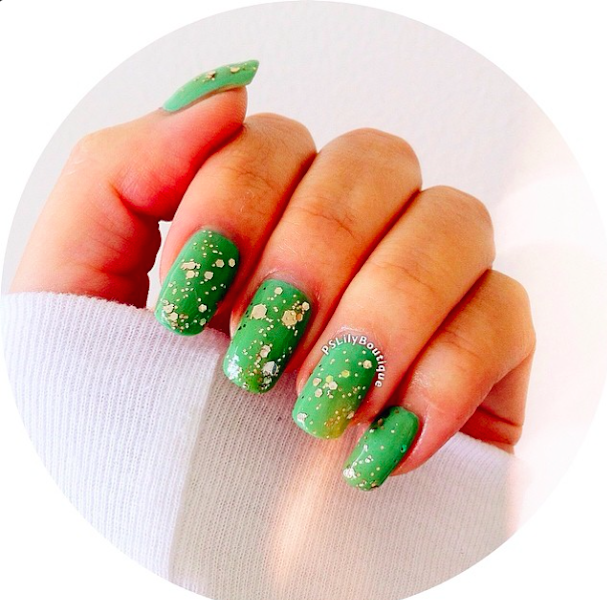 Don't Be Jaded Avon Nail Polish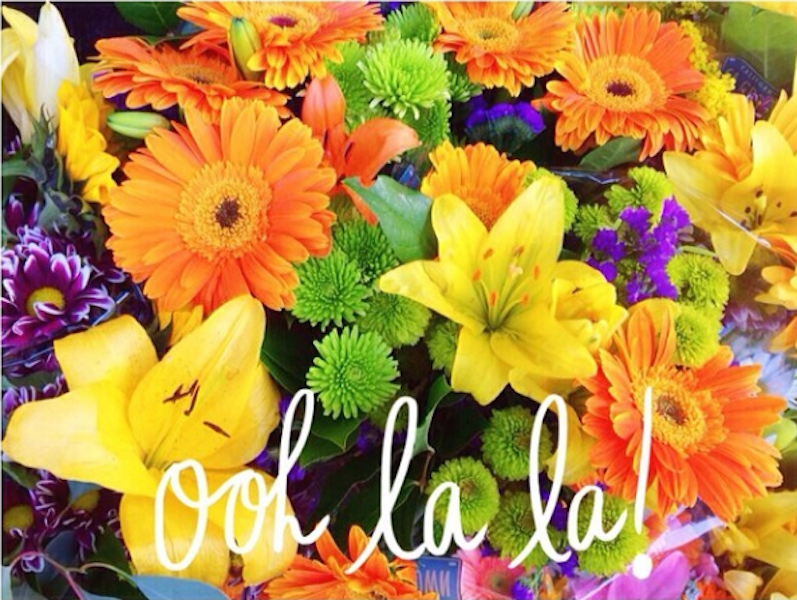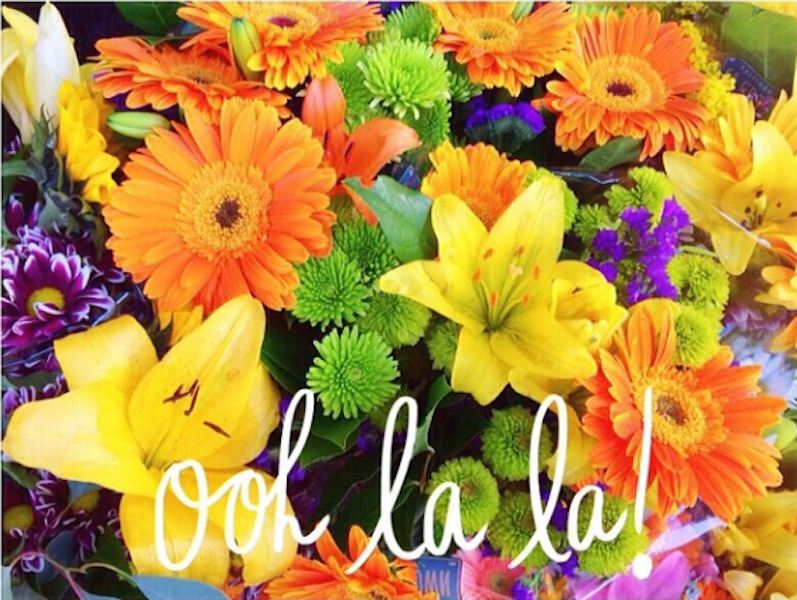 "May your morning be brighter than the last." (Fresh Flowers)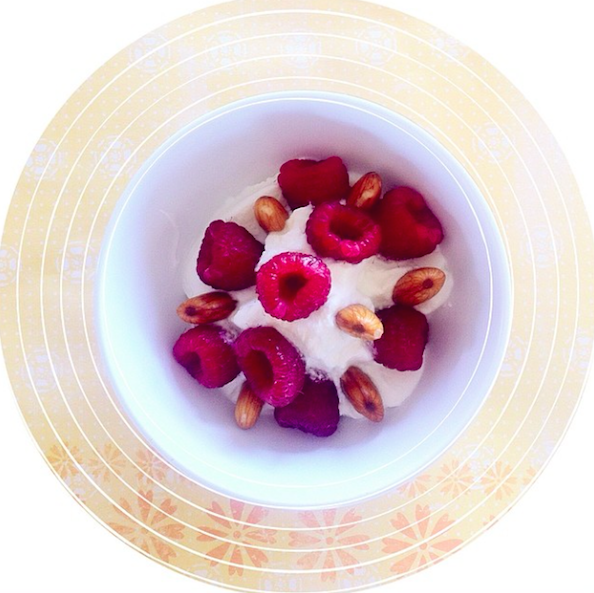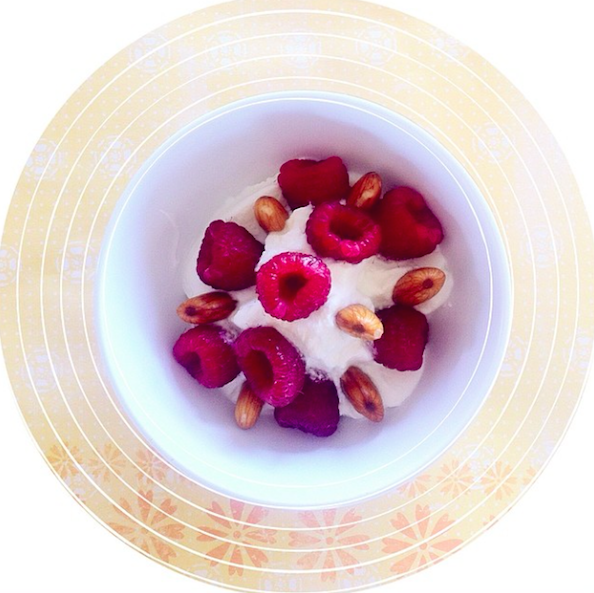 Homemade Fruit, Nut, Yogurt Parfait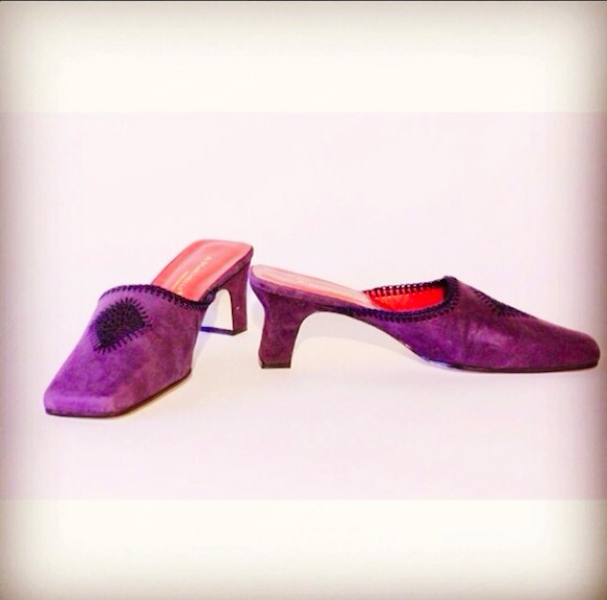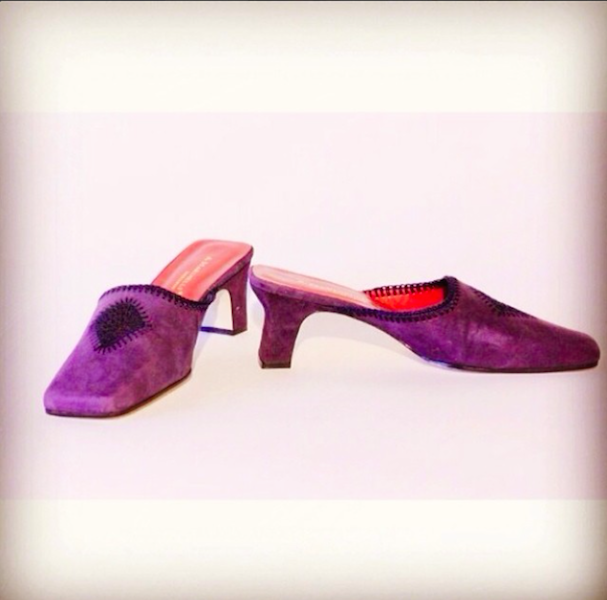 It's hip to be square (A. Marinelli mules)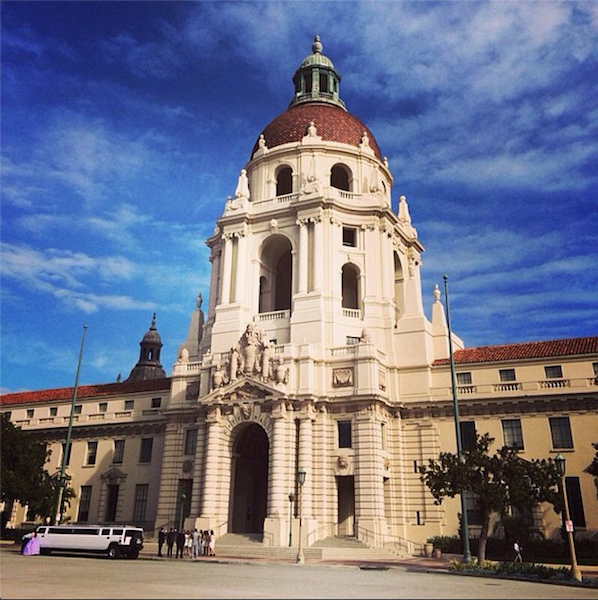 Perfect day at Pasadena City Hall
Photo by: ibakefilm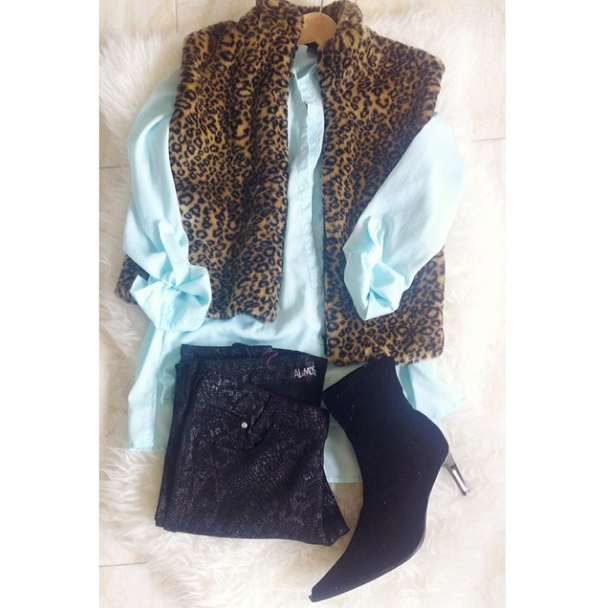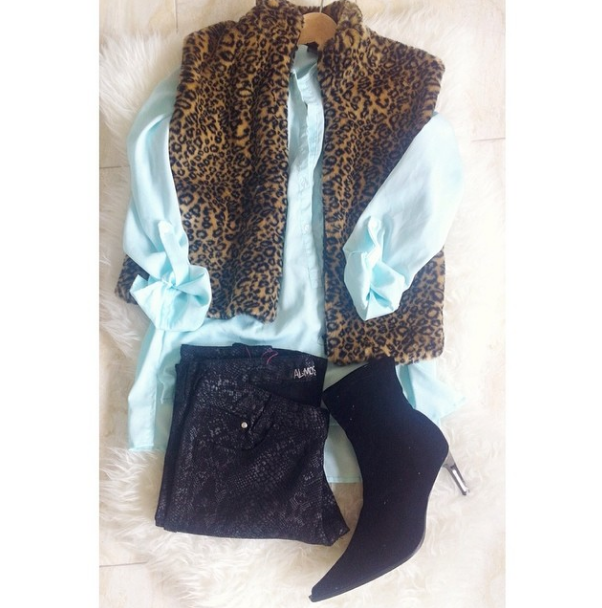 "Roar"(Persunmall chiffon shirt c/o (similar) | Cejon Accessories Inc. faux fur leopard vest |
Almost Famous skinny jeans, Nina booties)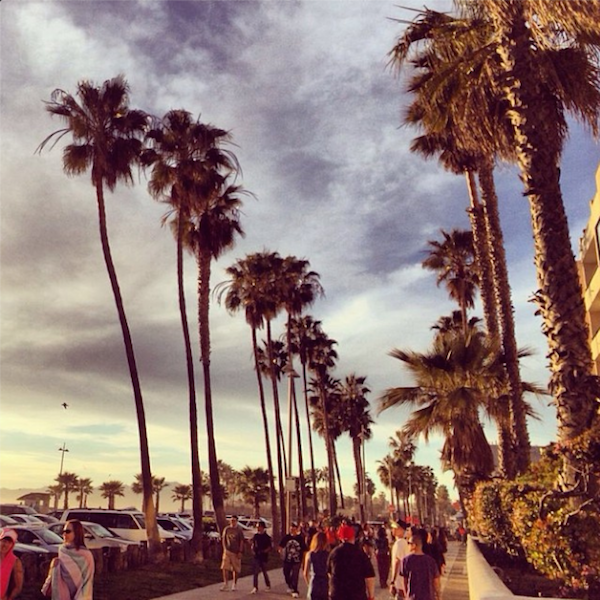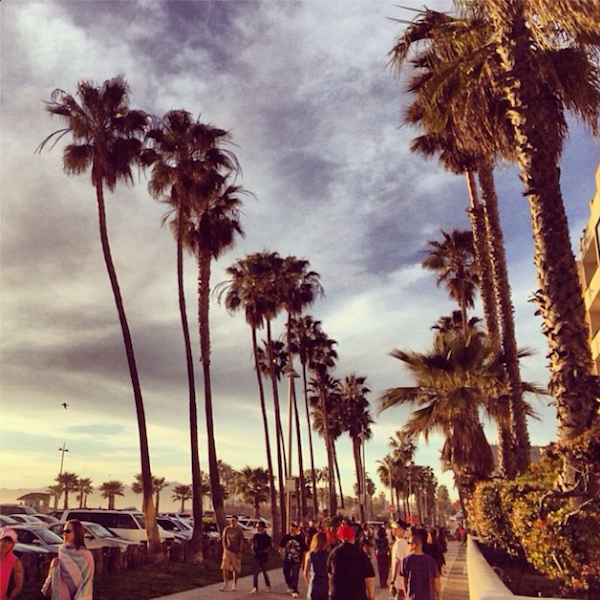 Nice scene at Venice Beach
Photo by: ibakefilm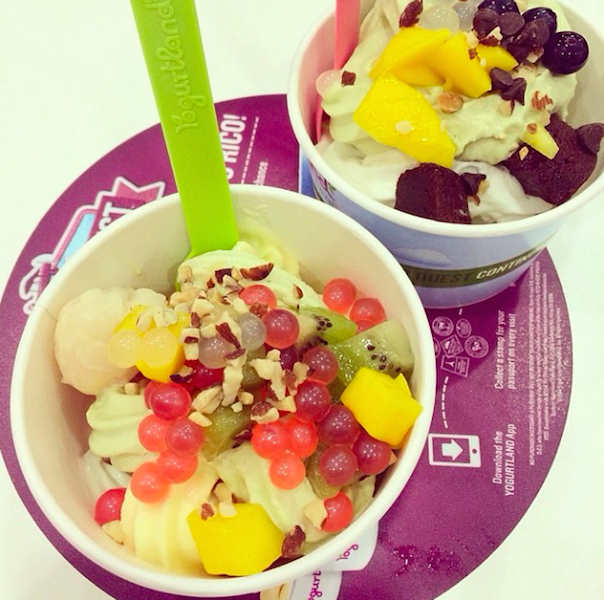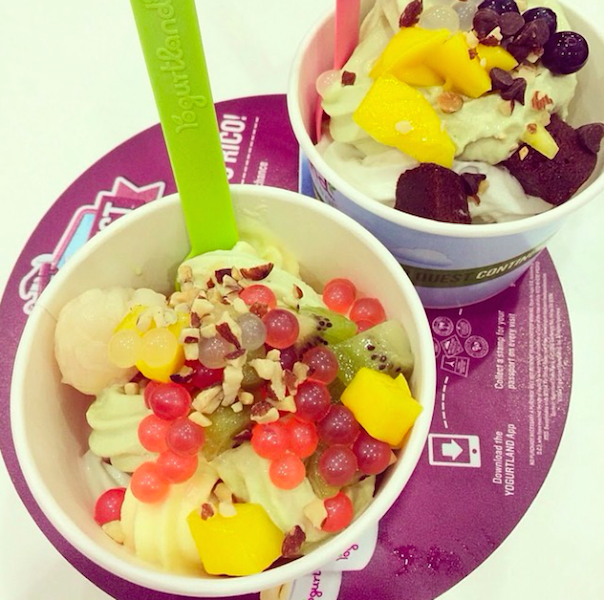 Feels like summer with frozen yogurt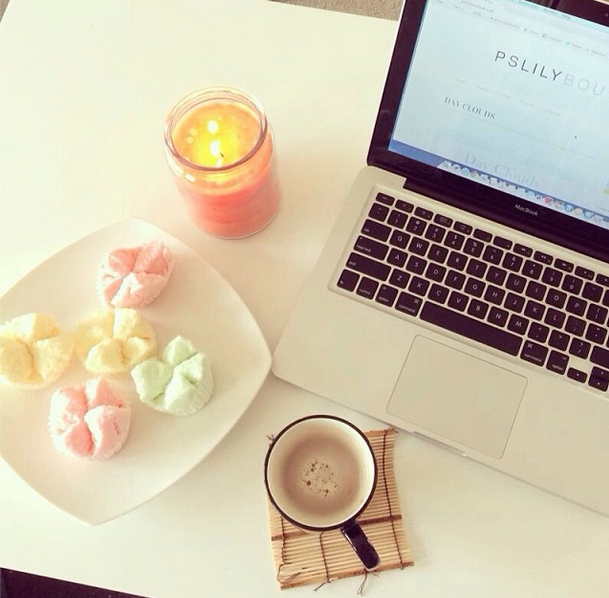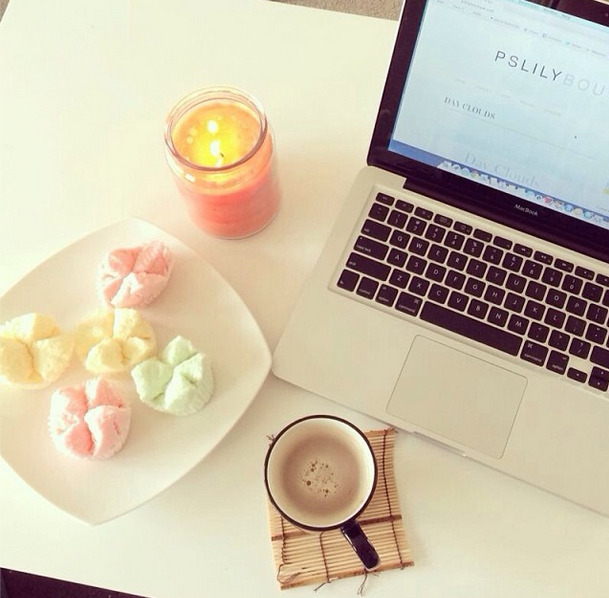 Sunday's best with mocha coffee, candle, cake and Macbook Pro
Just a few snap shots and happening lately on Instagram. Follow along @pslilyboutique. Happy Tuesday!