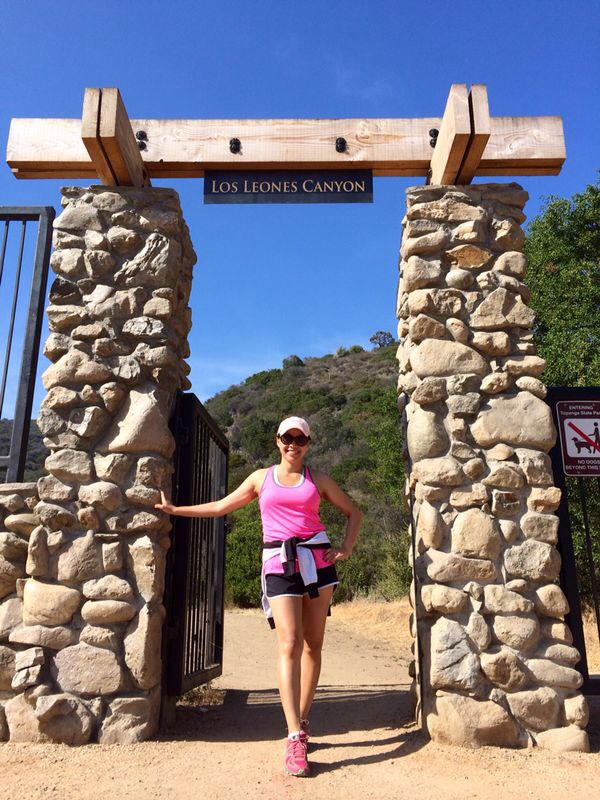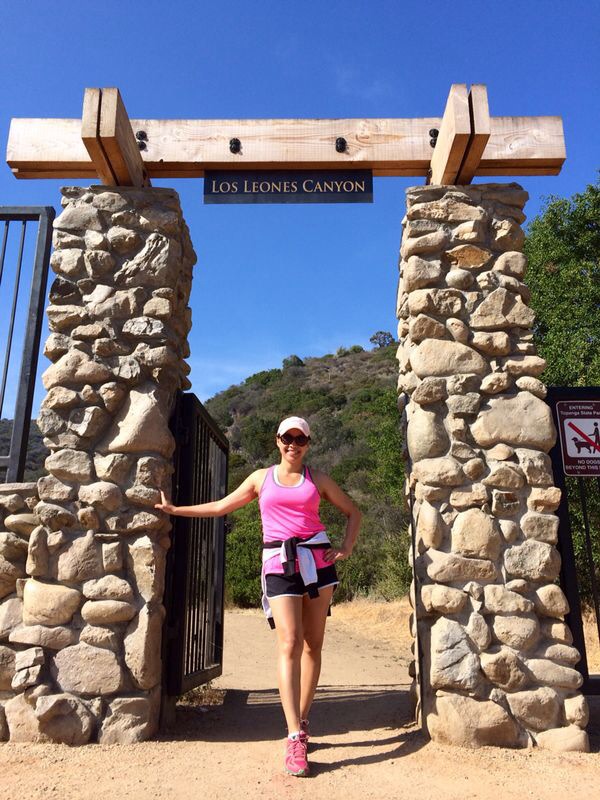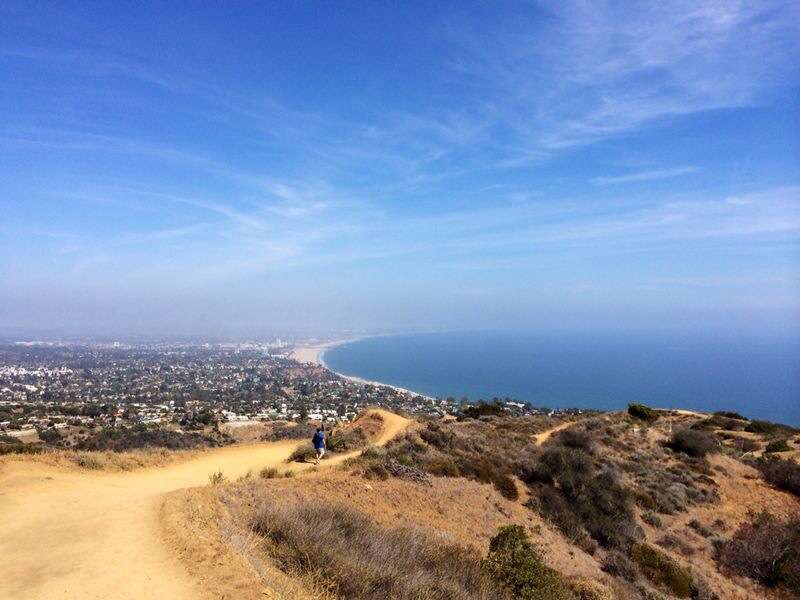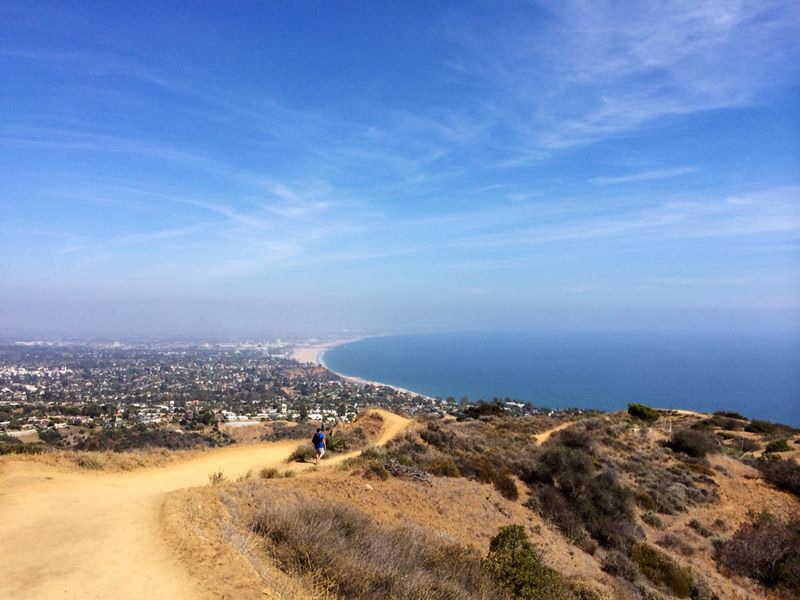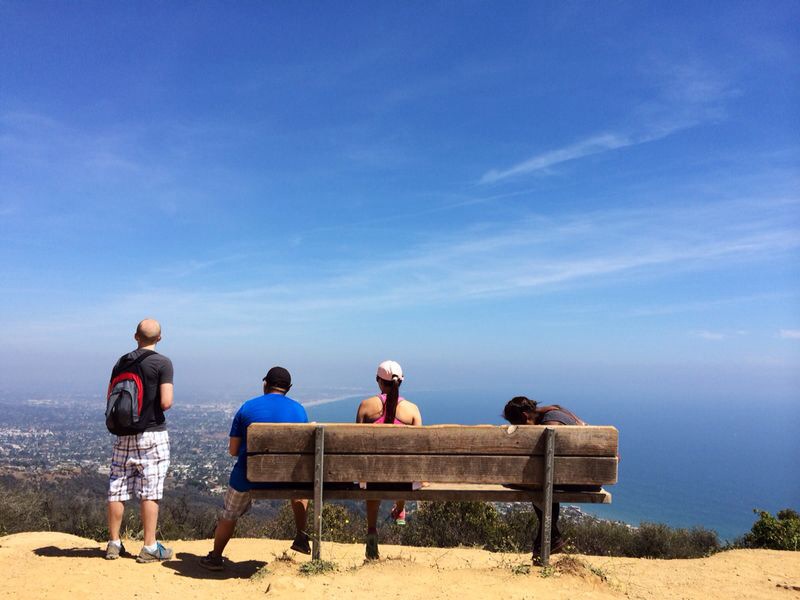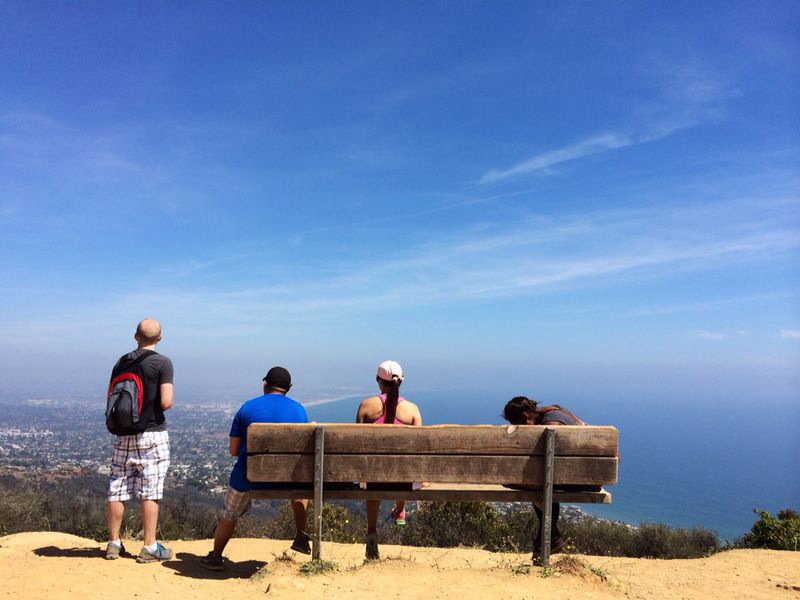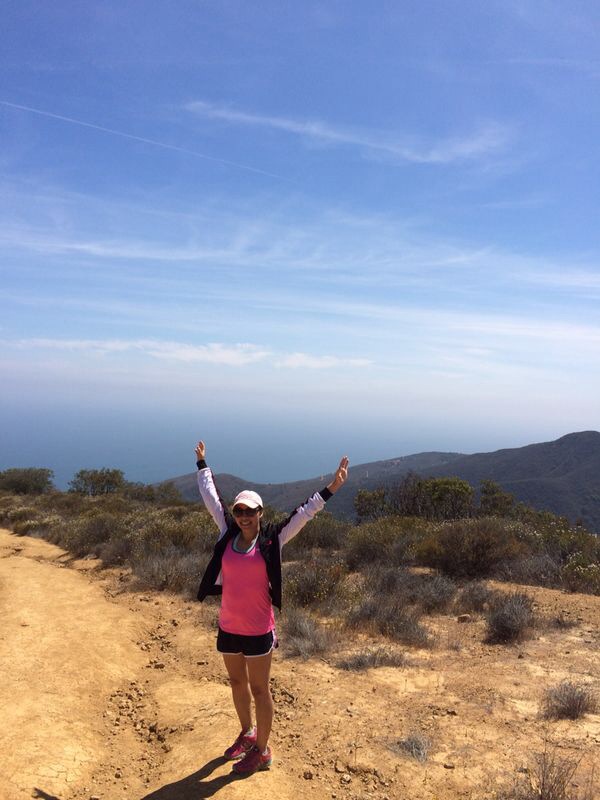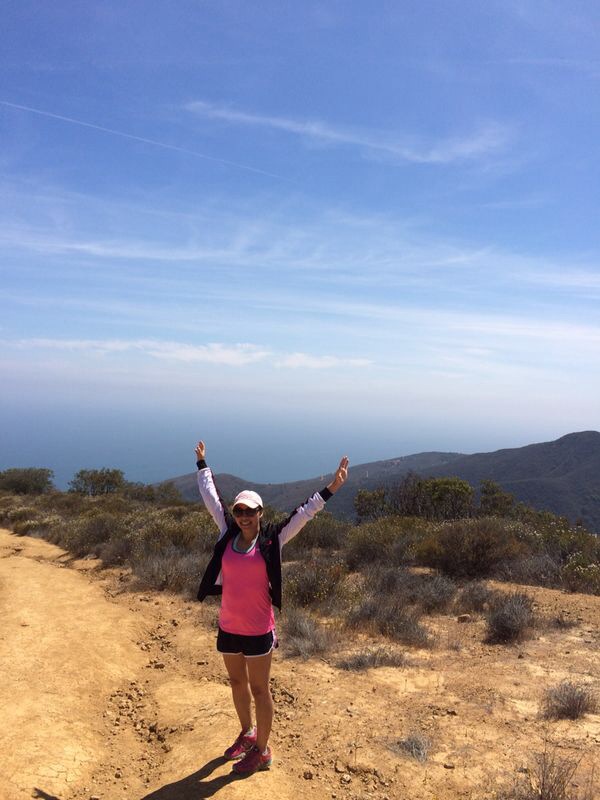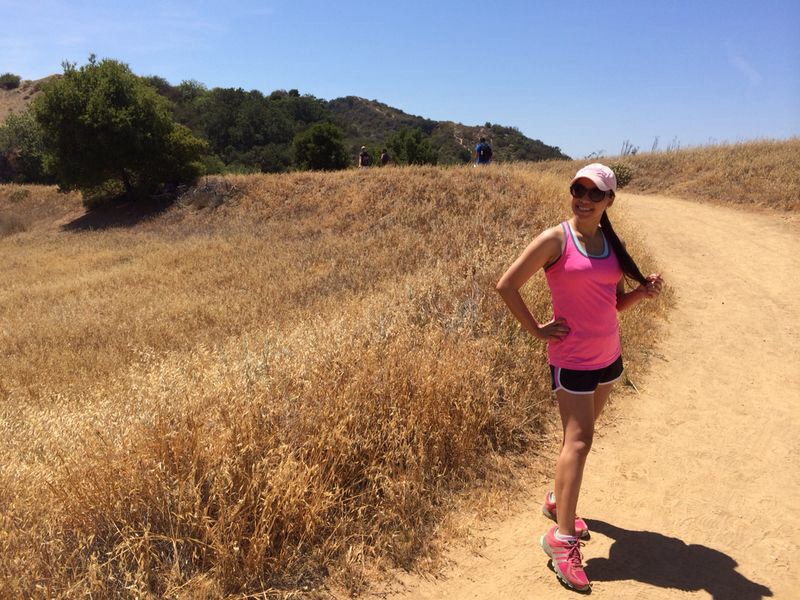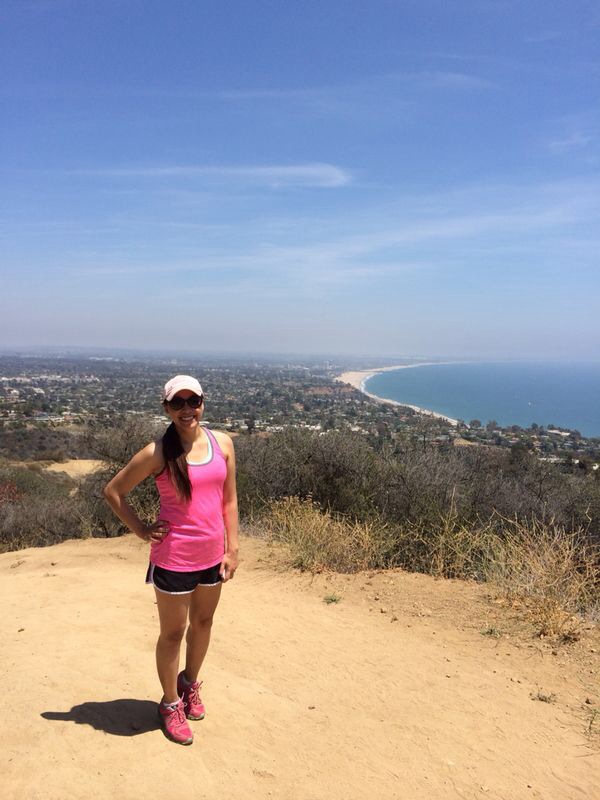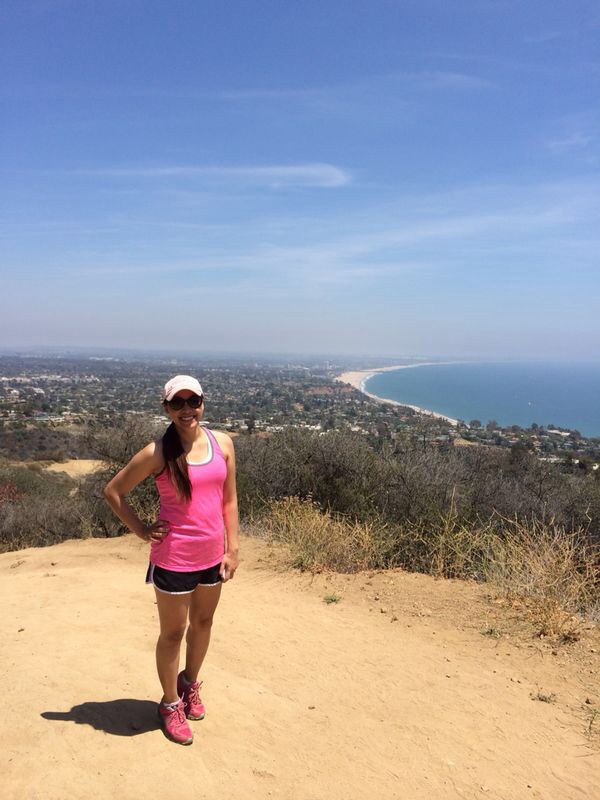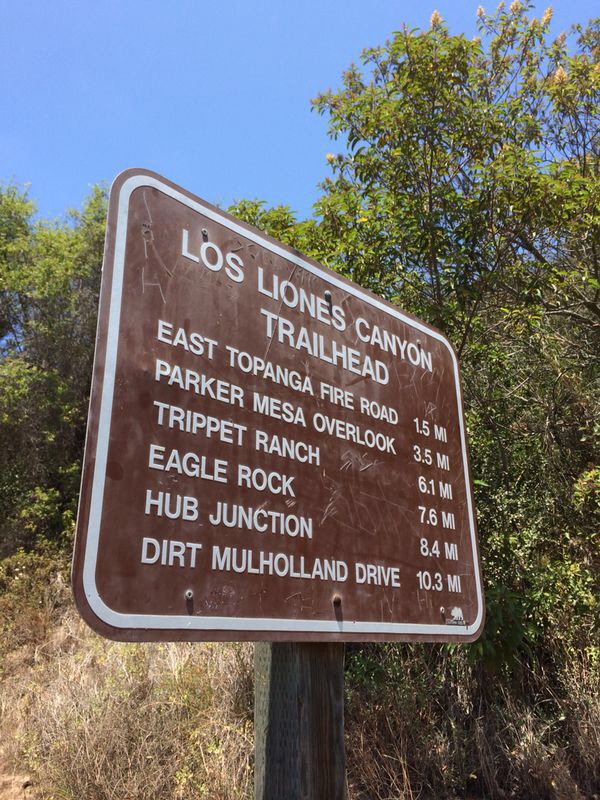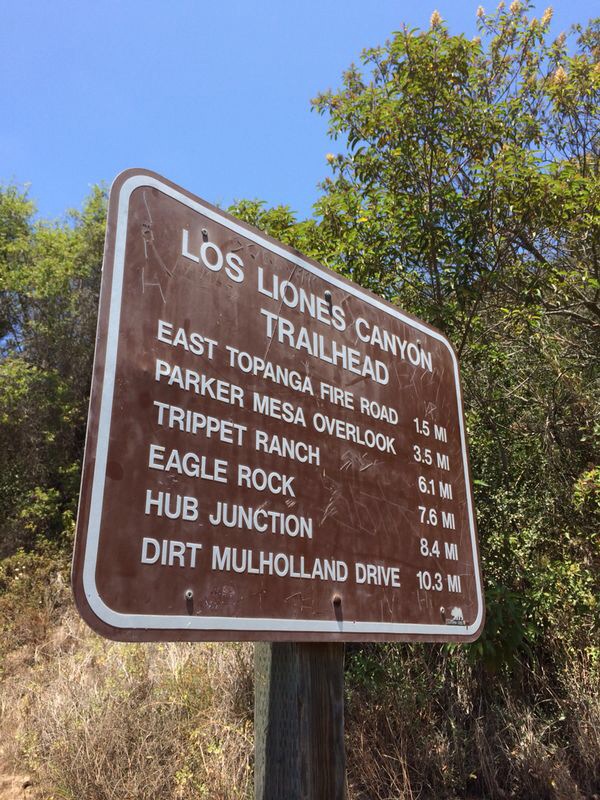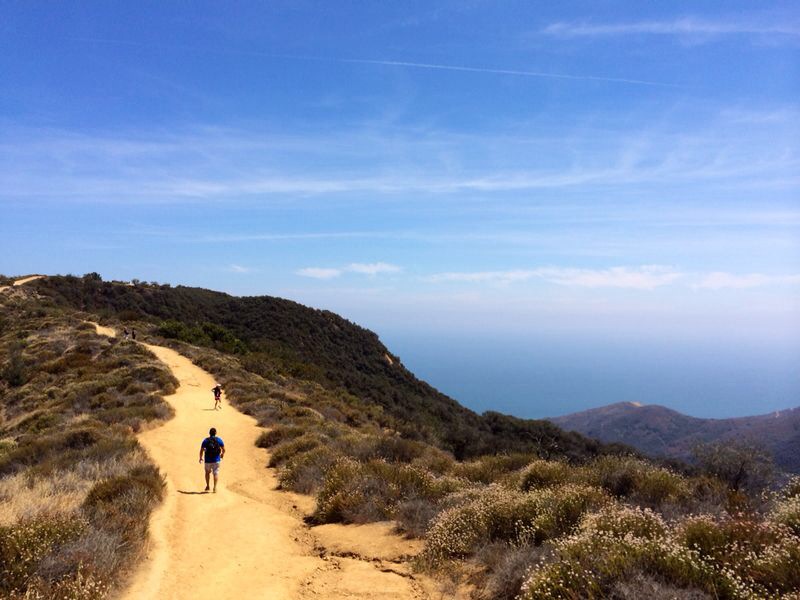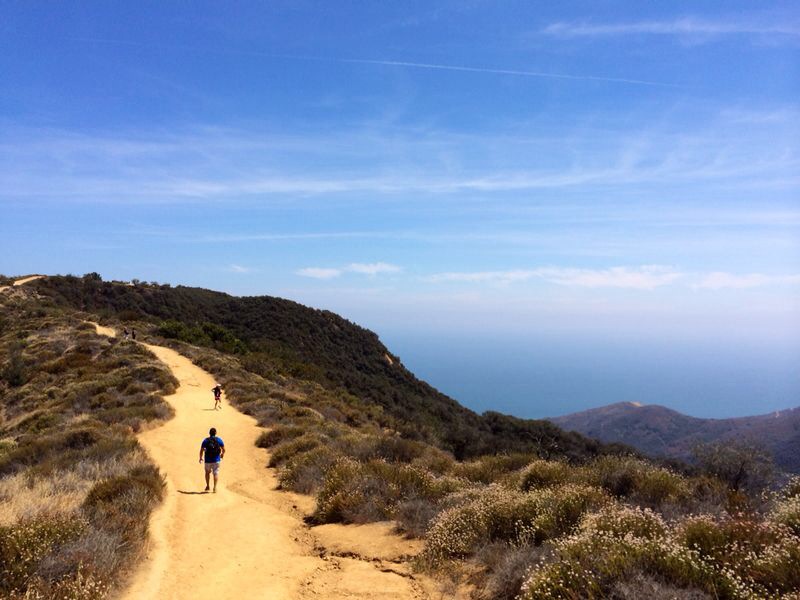 My outfit details:
Puma track jacket (similar here, here & here), Marika Trek tank (similar here &  here )
 New Balance running shorts
Adidas sneakers (similar here & here)
Photos by: Ibakefilm
Summer time usually means more outdoors activities, right? And taking a break from the city life and getting in touch with nature is rewarding within itself. We went to the Los Liones Canyon hiking trail and to the Parker Mesa Overlook. The best trail by far in L.A.  A strenuous trail with curves and most of all: bring a lot of water. The hike was about 7 miles long(total distance) and about 4 hours long; give or take depending on your total stops. I'm glad I wore layers and bringing my track jacket this time. In love with these floral track suits from Adidas too. There was some parts that was so hot and while heading back it was cooler and breezy. It really a nice trail  if you want a good workout with a view. These are the Adidas shoes I have been wearing a lot lately. Since they are good for stability and traction for trail running or hiking. Adidas has a summer sale that you don't want to miss, up to 50% off.  Follow my Instagram for updates. Enjoy your Monday!
Follow me on: Instagram | Facebook | Twitter | Pinterest | Bloglovin