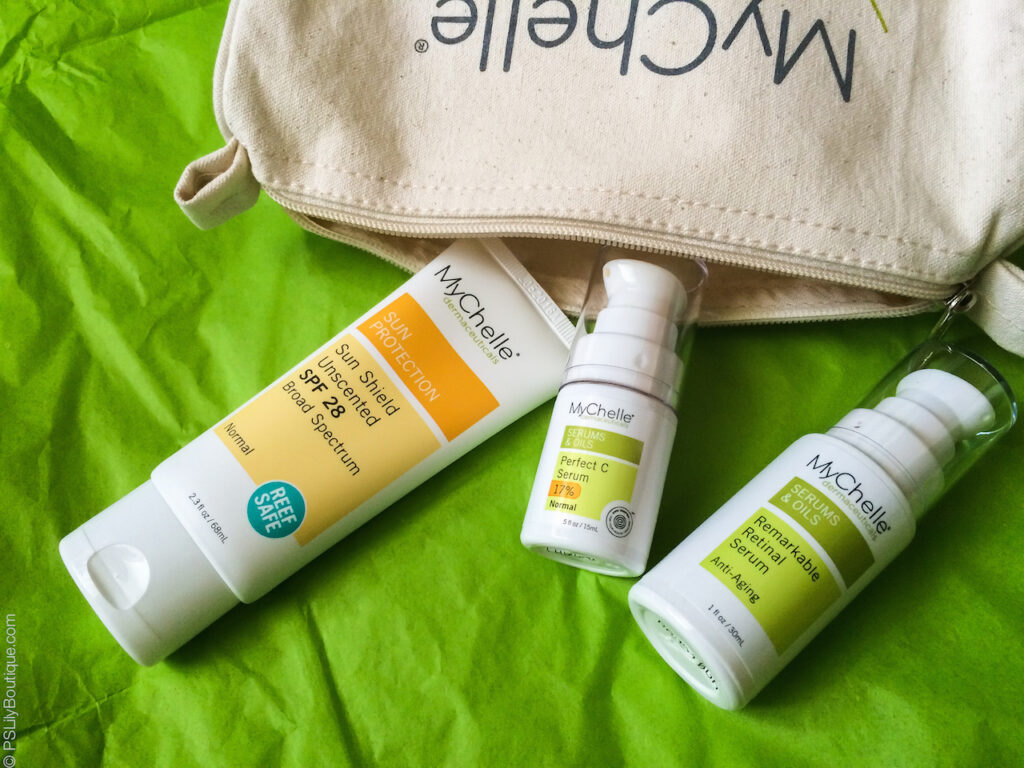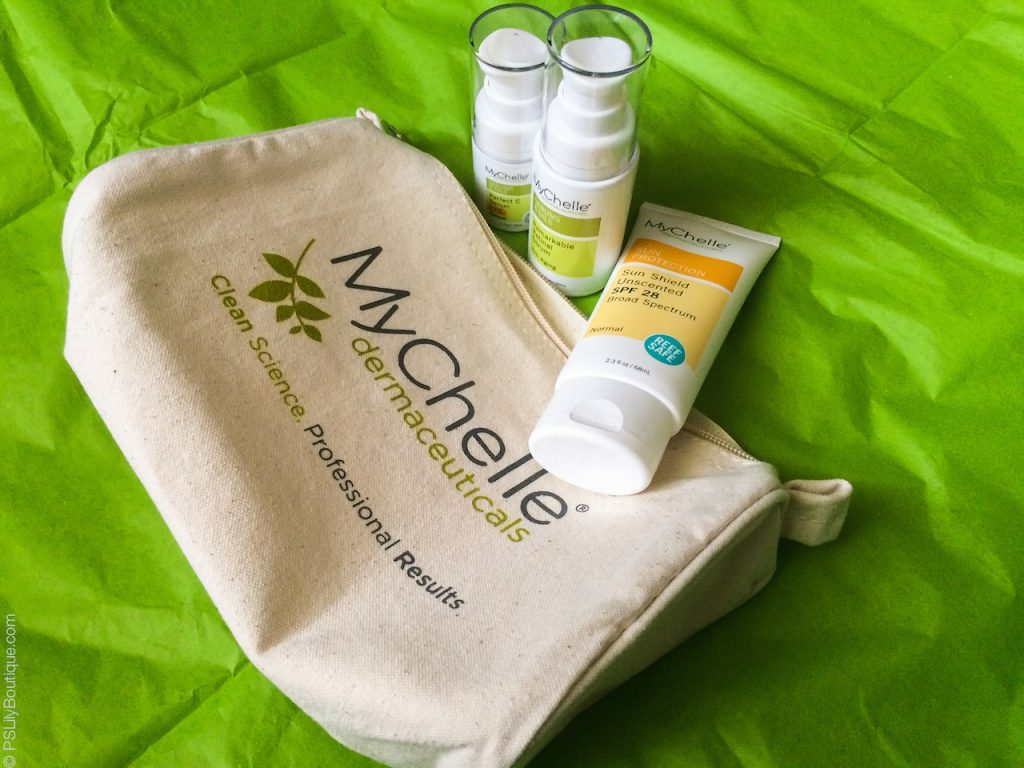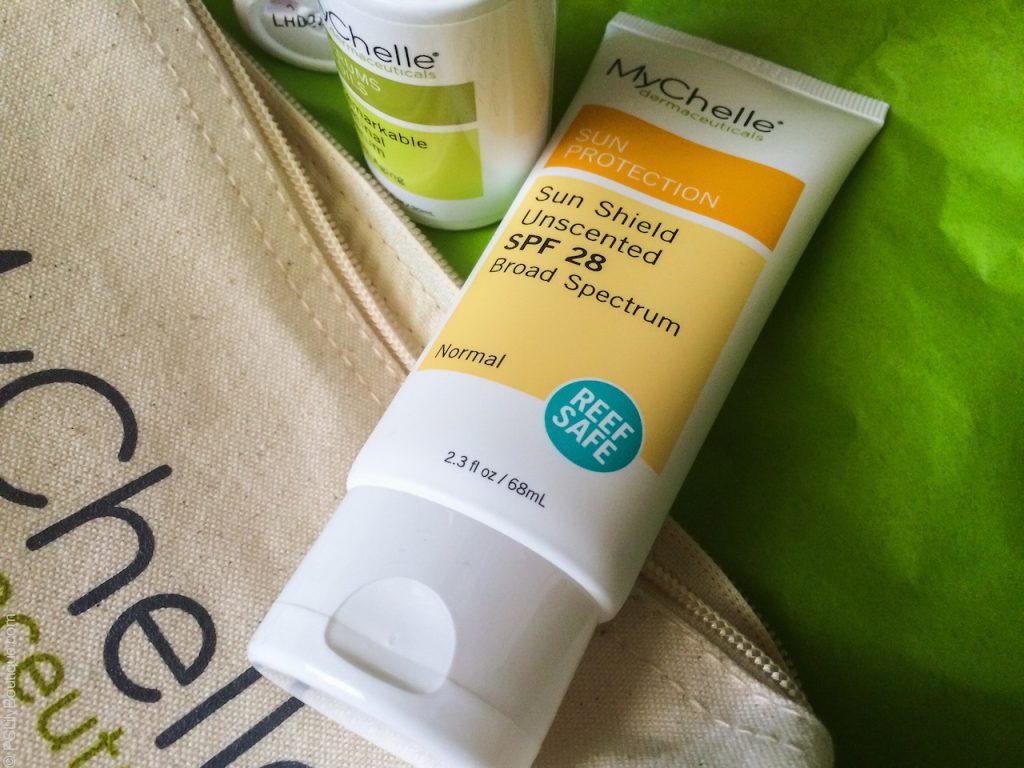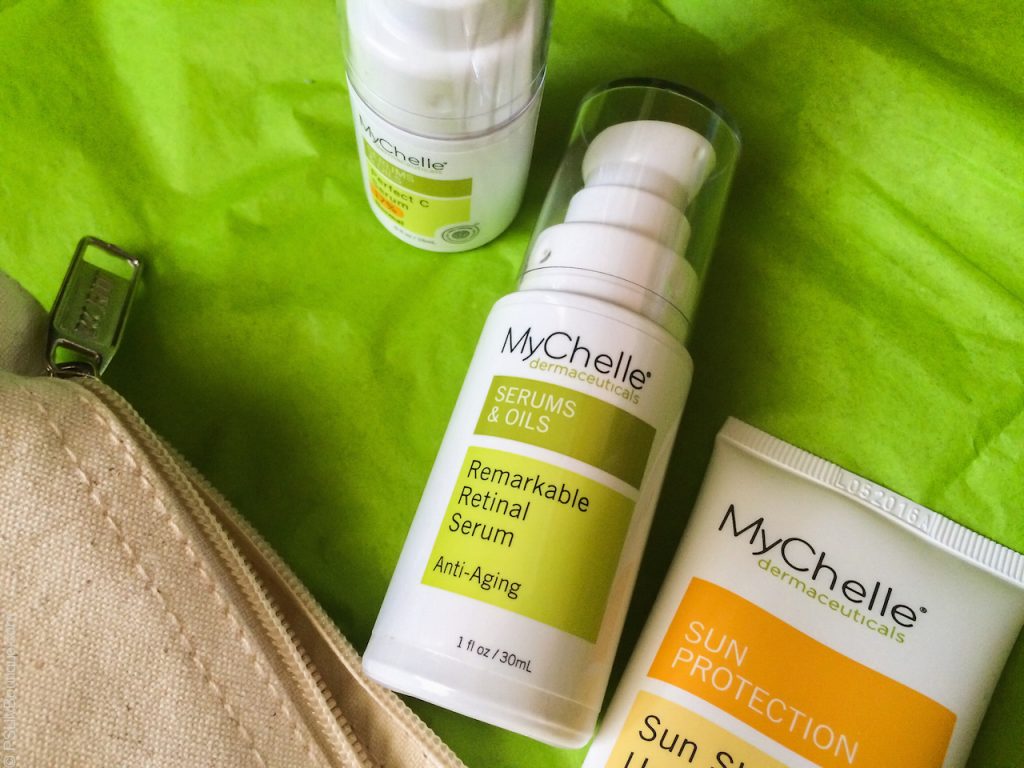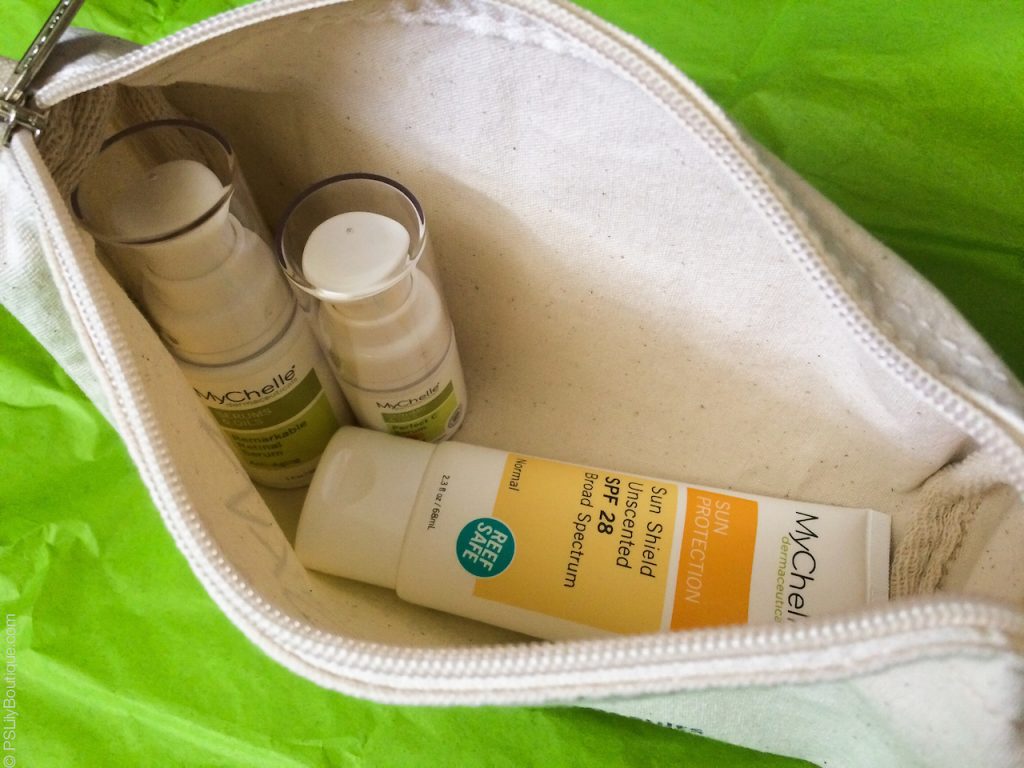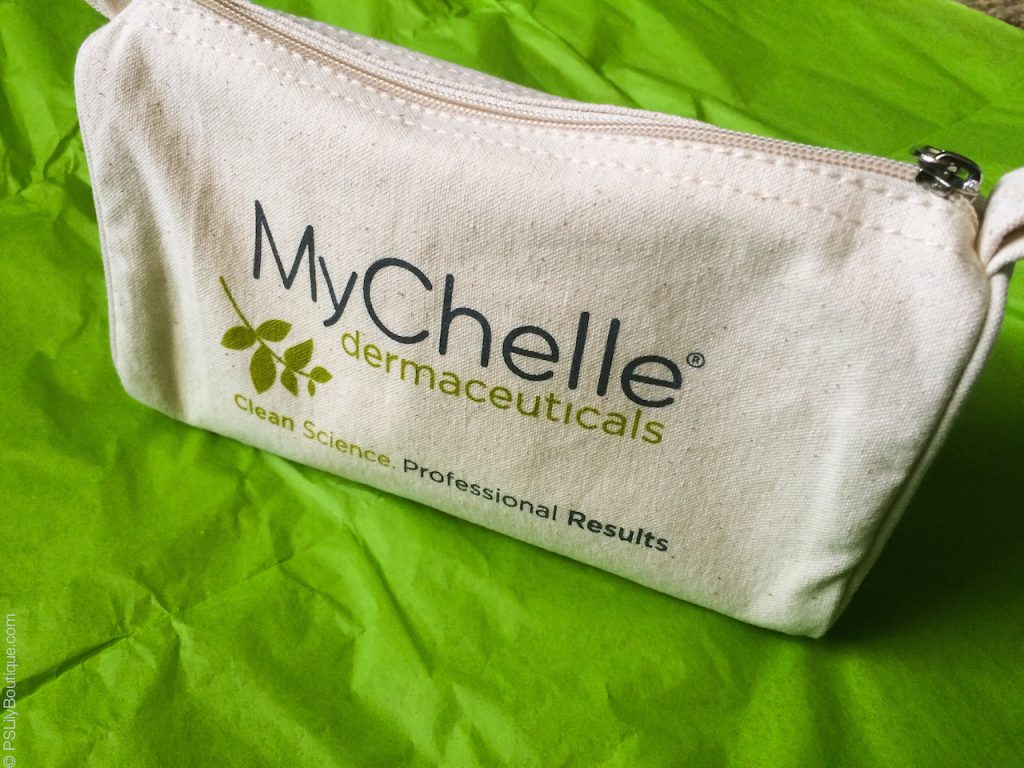 Photos by iBakefilm
    Hey ladies & gents! Happy August! Hope you have a great start to your work week. Today, I partnered up with MyChelle Dermaceuticals to bring you an easy way to have that natural beauty and glow. Not only will this help with having better complexion but it is also a preventative measure if you are spending a lot of time at the beach, worshipping the sun or travel to do some outdoorsy things. You will discover three skin care ingredients every skin type needs filled with a powerful combination of peptides, plant stem cells, antioxidants, and retinoids below!
1.  MyChelle Perfect C Serum & Oils: I use after washing my face in the morning followed my my favorite sun protection/ Sun Shield SPF 28. I love that this serum is certified Gluten Free, cruelty free, non GMO, & vegan. What a mouth full of words right? Well, if you have sensitive skin like me I am always on a search for beauty products or skin care that will have a positive impact on my skin with natural ingredients too.  So, this vitamin c serum will help with: brightening, reducing visible lines, and wrinkles on your face. It contains plant stem cells to protect from sun damage.
2. MyChelle Remarkable Retinal Serum & Oils: This serum & oil is designed for evening use after cleansing your skin with your favorite cleanser. The purpose is to promote healthy skin renewal and minimizes the appearance of wrinkles. It will correct, refine, and improve the texture of your face. I would usually apply 1-2 pumps wait 30 minutes before following with your moisturizer. It contains Vitamin A with plant stem cells, and Ceramide 3 which helps reduces lines and redness.
3. MyChelle Sun Protection Sun Shield Unscented SPF 28 Broad Spectrum: I would used this after using my MYChelle Perfect C Serum & oils before I go outside. You can also, use this on your body and face too!  I love that it is unscented and translucent because some sun protection can have an overpowering scent and white film too. By the way this SPF is free from GMO, gluten, parabens, petroleum, phthalates, sulfates, ureas, artificial fragrances, and artificial colors. I love that it is eco-friendly & vegan for all you people with allergies and sensitive skin. It's even gentle enough for babies to use. It is mineral-based sunscreen with Aloe and vitamin to help soothe and protect: UVA/UVB protection, antioxidant-rich, and most importantly reduces photo-aging. I love the packaging and cute/earthy makeup bag that comes with everything. So, what are your beauty must-haves to achieve that on-the-go glow?
Thank you to MyChelle Dermaceuticals for sponsoring this post.
…
Happy Tuesday & thank you for stopping by! 😊
❤️ xoxo,
Lily
…
Be sure to follow along on:
Instagram |  Twitter | Facebook | Pinterest |  YouTube | Bloglovin' |  My Shop | Subscribe
MYCHELLE REMARKABLE RETINAL SERUM, MYCHELLE SUN SHIELD SPF 28, MYCHELLE PERFECT C SERUM