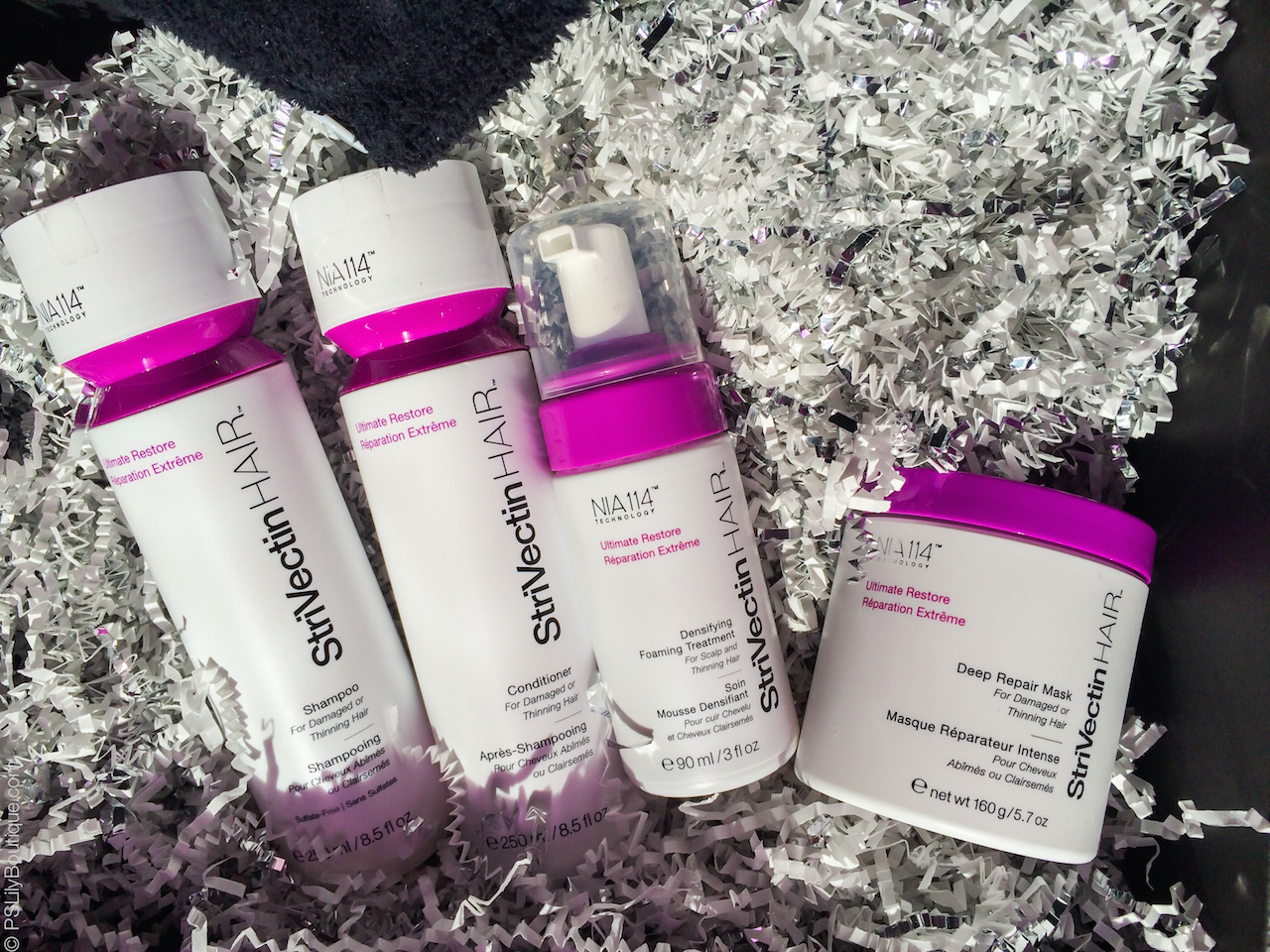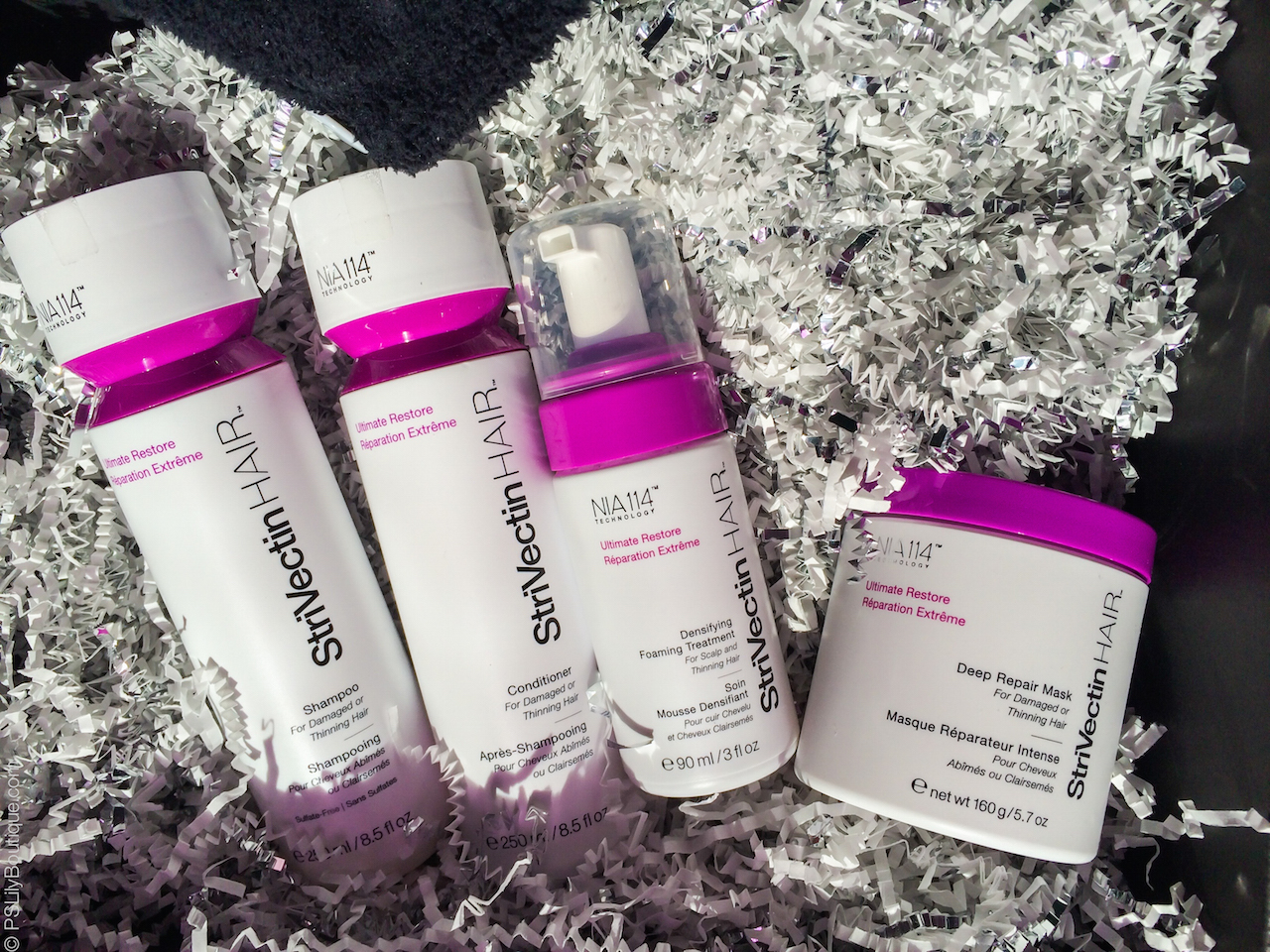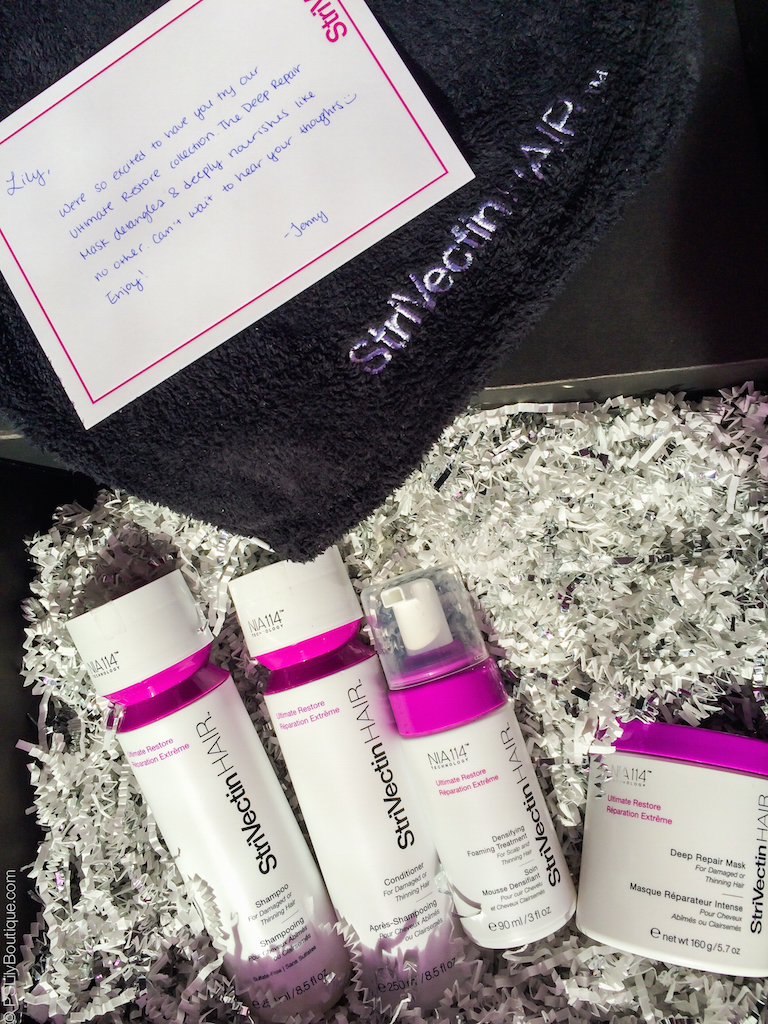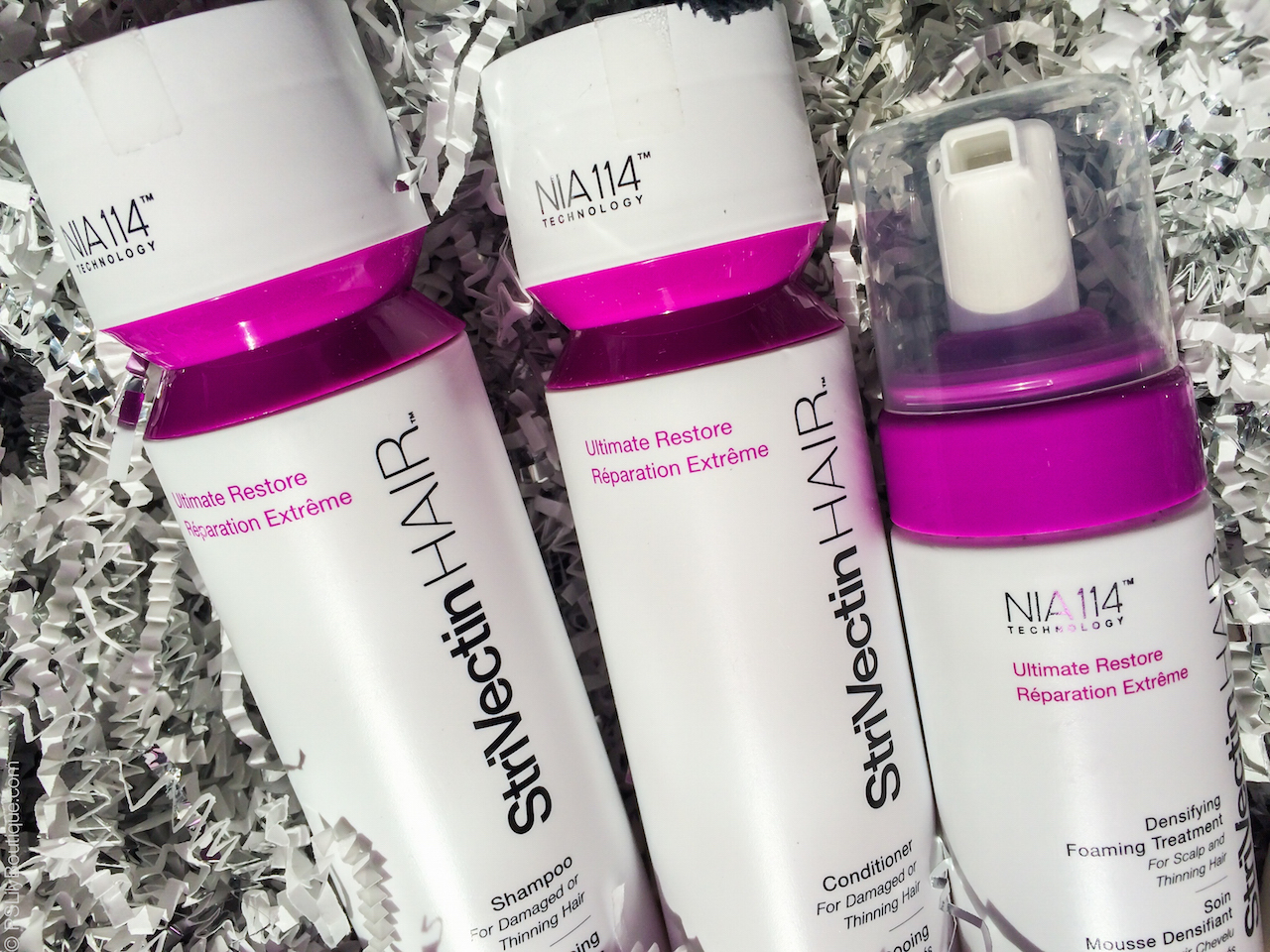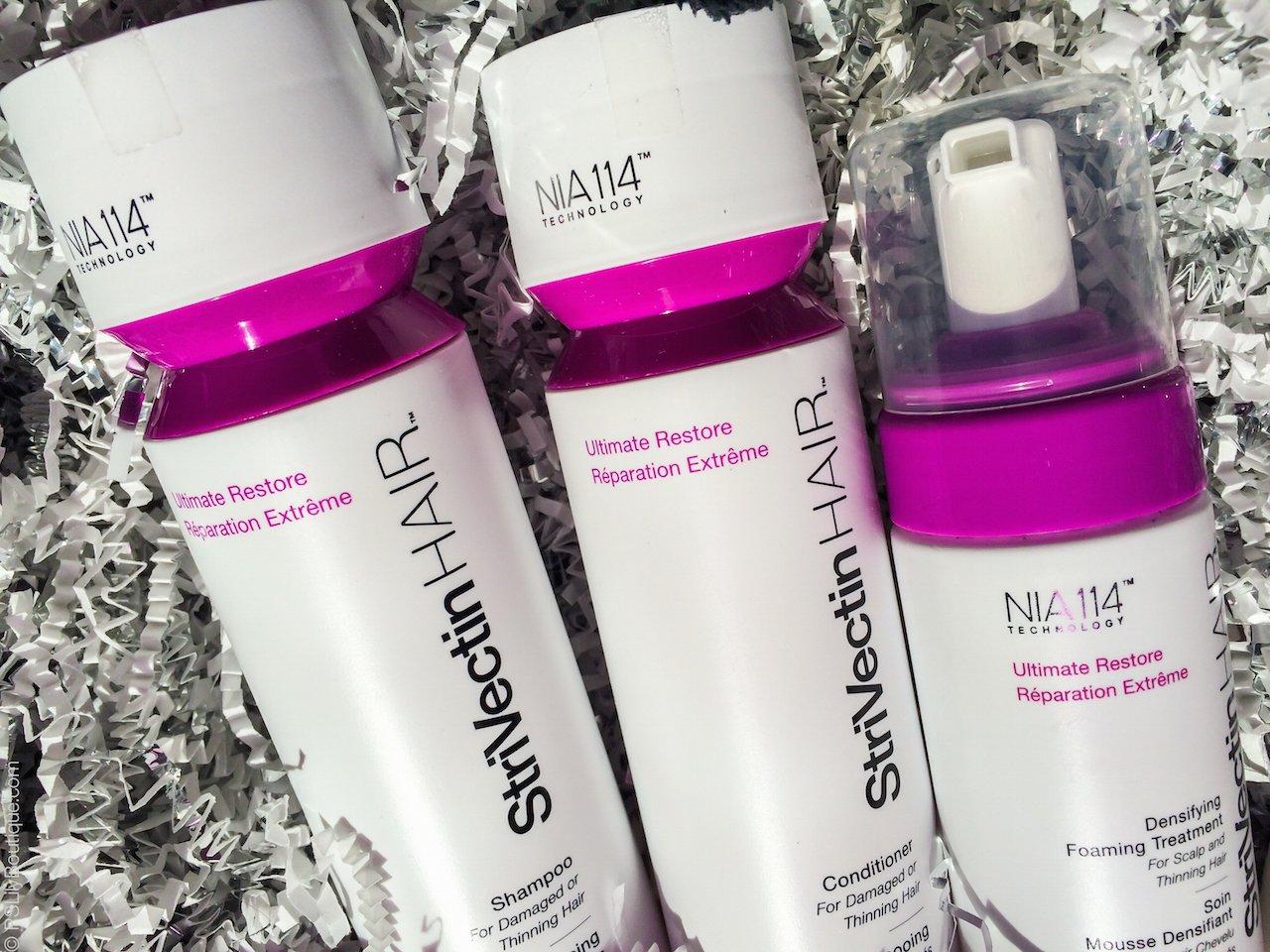 Product Details:
StriVectin Hair Ultimate Restore Shampoo, StriVectin Ultimate Restore Conditioner, StriVectin Hair Ultimate Restore Deep Repair Mask, StriVectin Ultimate Restore Densifying Foaming Treatment
Photographed by: iBakefilm
…
So, lately I've been looking a hair care routine that would repair my damaged hair & even restore my hair loss. I have been questions about what to use if you are suffering from damaged or thinning hair. And guess what? With the change of weather and the constant curling my hair, stress and environment changes; I have been actually loosing hair daily. I mean it's not a lot but it's obvious; when I brush my hair. I was so happy to have partnered with StriVectin to try out and a cure to all my hair worries.
I started off with the hair mask, conditioner, shampoo, then added the foaming treatment to my roots and scalp. Also, air/towel drying your hair instead of blow drying once in a while helps too. I noticed that every time I used this hair care my hair smells so good and is so soft. So, lovely to have added this routine into my daily hair care.
This post was sponsored by StriVectin.
…
Featured items:
StriVectin Hair Ultimate Restore Shampoo, StriVectin Ultimate Restore Conditioner, StriVectin Hair Ultimate Restore Deep Repair Mask, StriVectin Ultimate Restore Densifying Foaming Treatment
xo, Lily
…