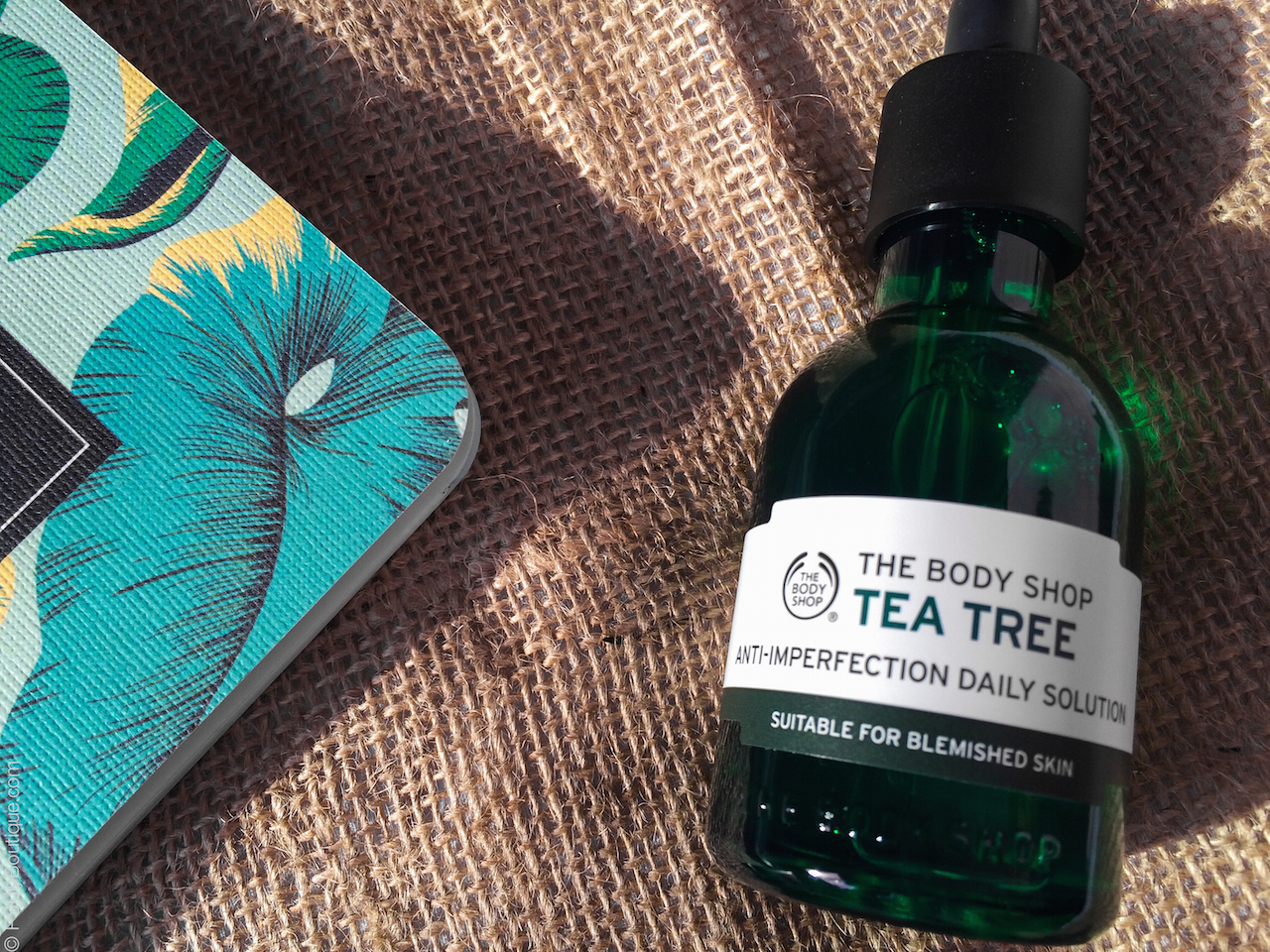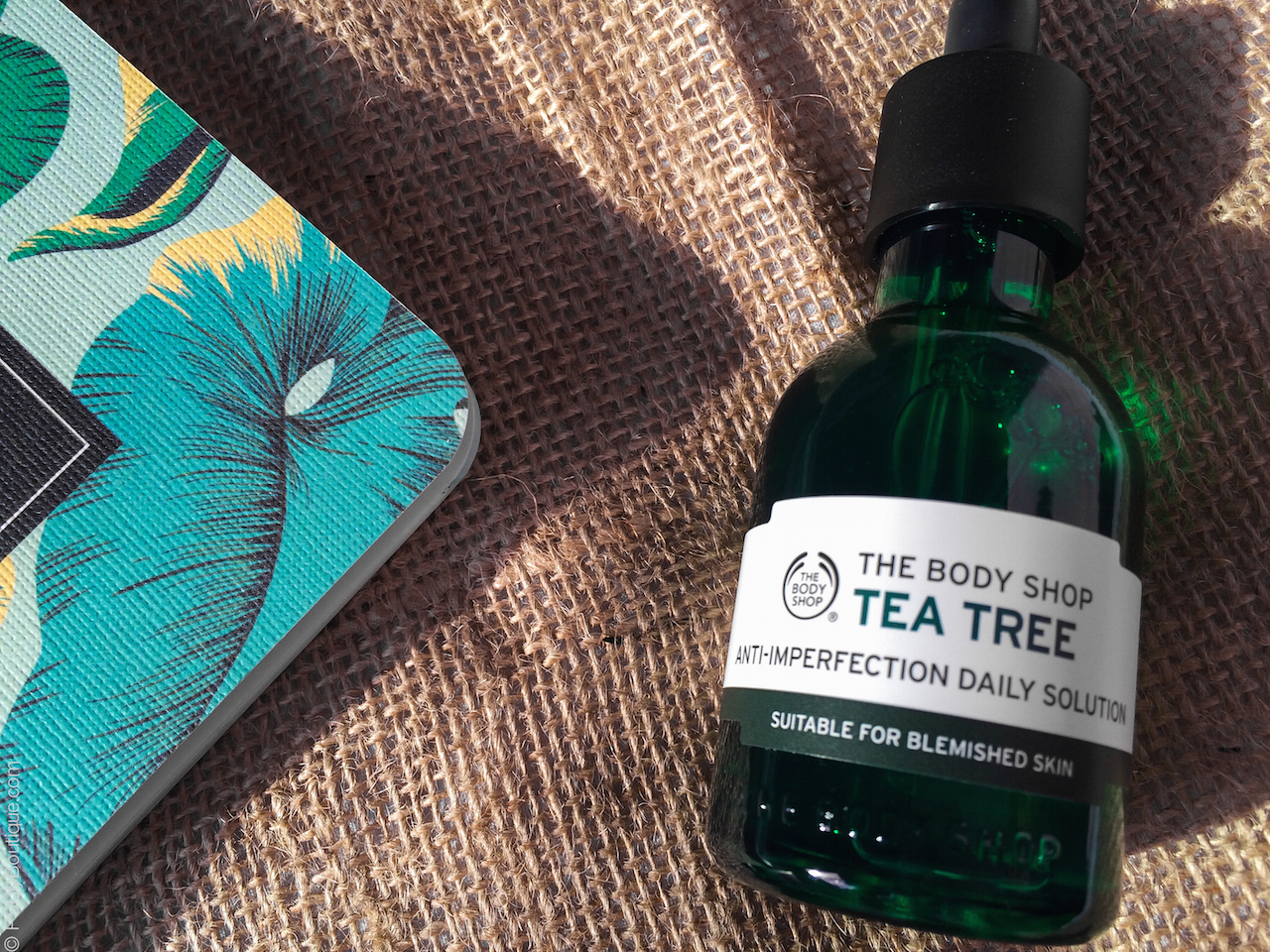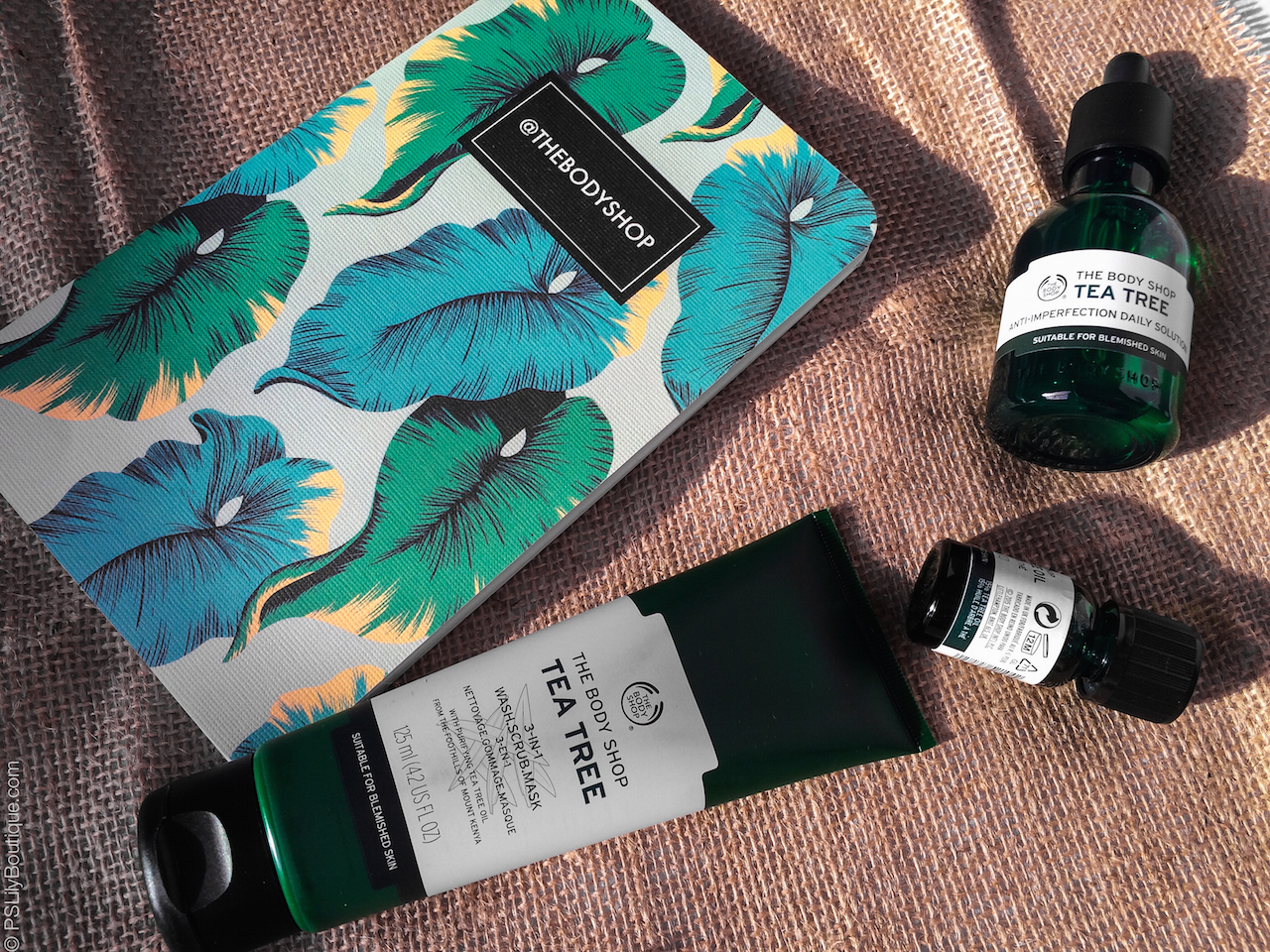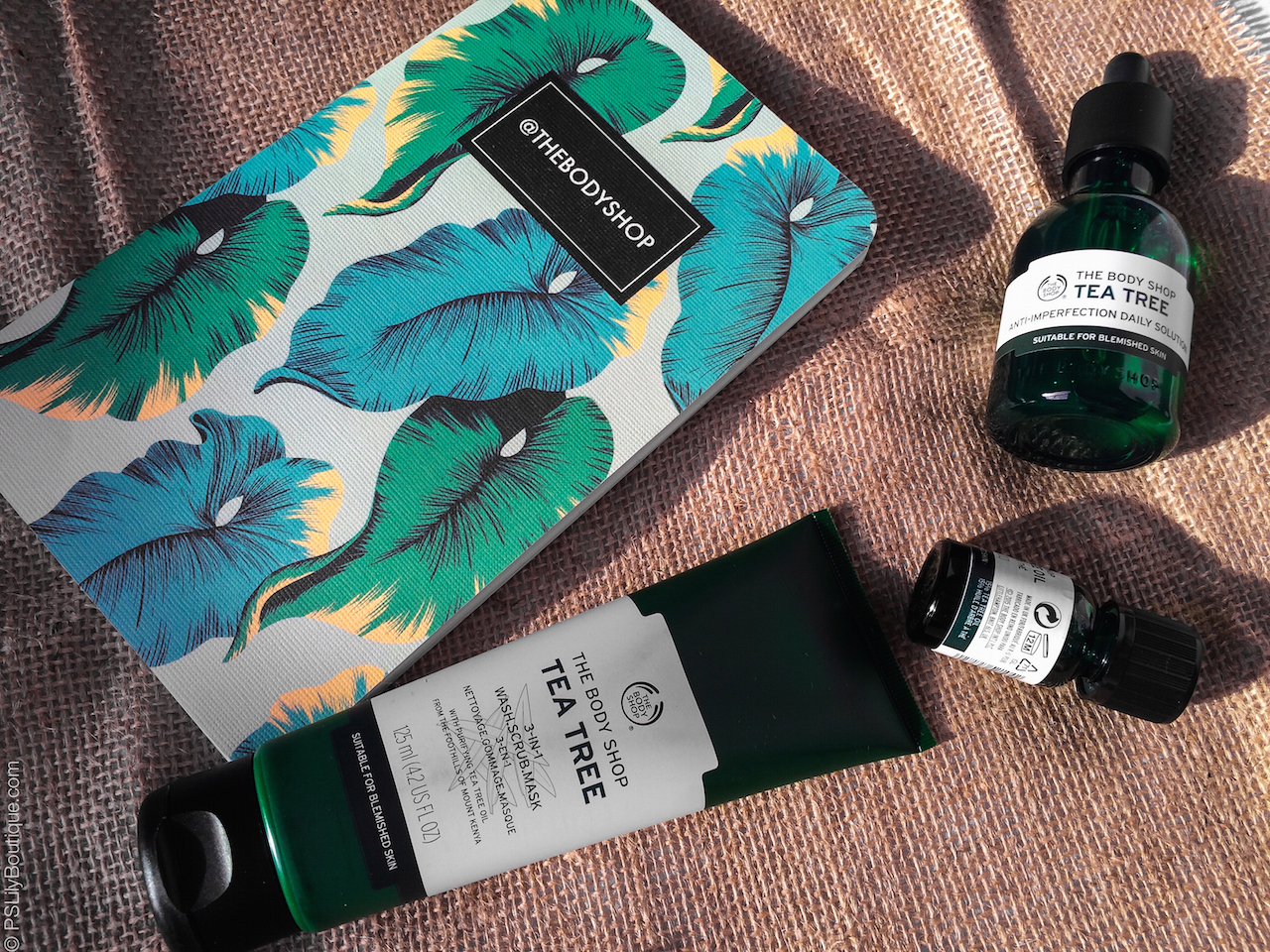 Photos by iBakefilm 
It's been busy around here lately with my work schedule and all. If you're like me being busy means running around from one meeting to the next. Sometimes go on shoots for hours on end. I'm not going to lie… but when you're on a film set or photo shoot session with makeup on everyday and add that with stress. It can do a number on your skin.
    Since, I had just recovered from having adult acne last week. There was one on my upper lip and another one on my chin; it was not fun. Obviously; those are the areas which are so noticeable an can be embarrassing at times. So, I am excited to share with you this wonderful and easy cure: The Body Shop Tea Tree skin care system to get rid of those annoying blemishes; so you can have clean n clear skin. First off; How cute is this daily planner?
     So, they say you will be get rid of your blemishes within a week was spot on. All jokes aside… The Body Shop Tea Tree daily solution is a lightweight and fast absorbing serum. I used this after I washed my face with this 3-in-1 wash, scrub, and mask. My face was so refreshing and felt so soft. The Tea Tree oil itself was soothing to use too. It had soothing & cooling effect. And it feels so good on your face.  I love that these beauty products are grown by the Kenya Organic Oil Farmers Association. And by knowing that it's 100% vegan and made with organic natural tea tree leaves, botanical oils and extracts made me feel even better.
Thank you to The Body Shop for sponsoring this post.
…
Happy Monday & thank you for stopping by!! 😊
❤️ xoxo,
Lily
…
Instagram |  Twitter | Facebook | Pinterest | YouTube | Bloglovin' |  My Shop | Newsletter
THE BODY SHOP TEA TREE OIL, TEA TREE 3-IN-1 WASH.SCRUB.MASK, THE BODY SHOP TEA TREE ANT-IMPERFECTION DAILY SOLUTION, TO-DO A KINDNESS 2016-2017 PLANNER