Mens Skincare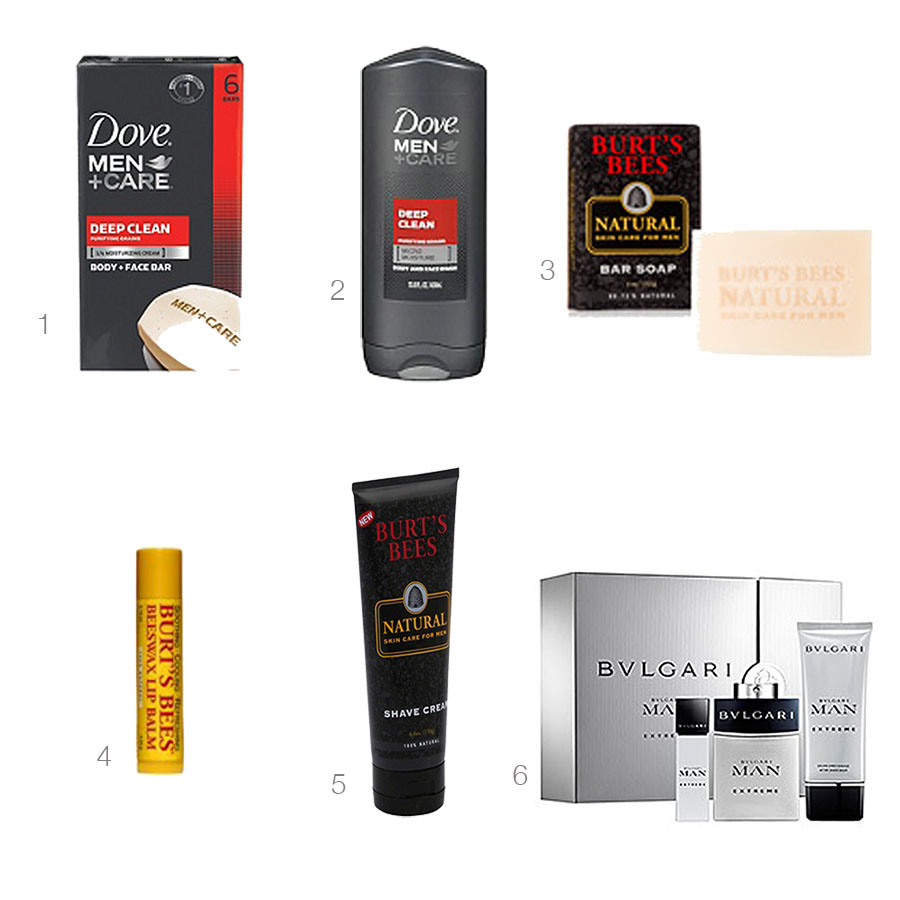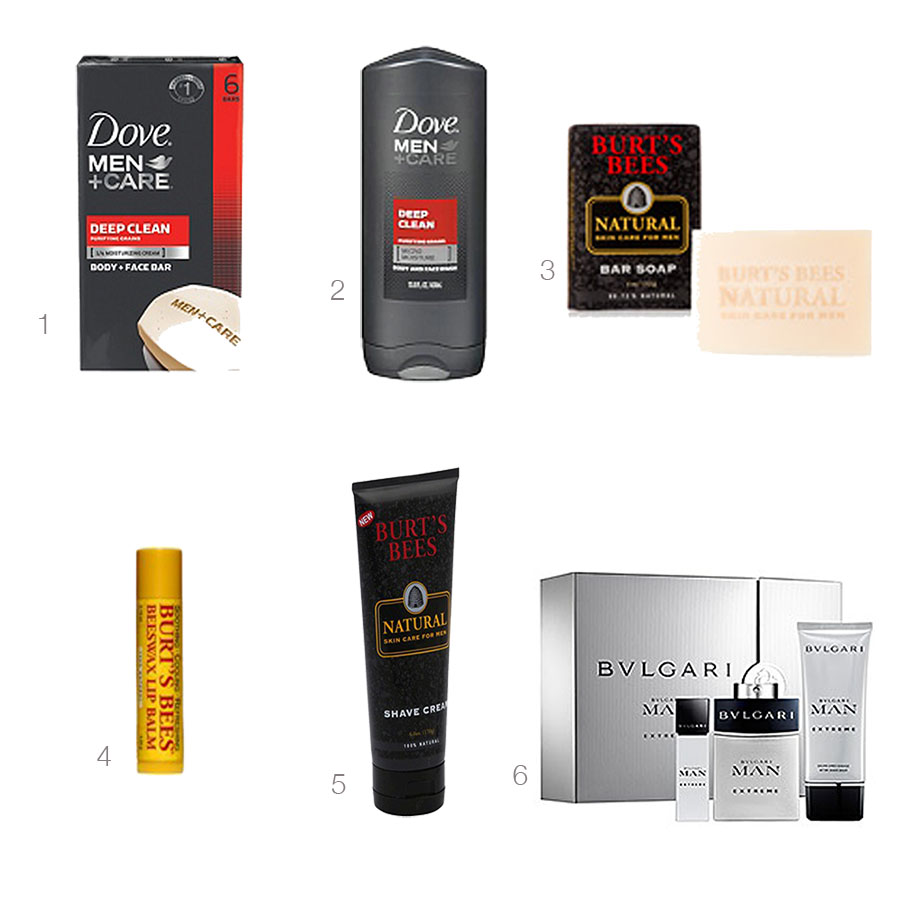 Mens Skincare:ย 1 | 2 | 3 | 4 | 5 | 6
Happy Friday! Thank you for visiting ๐Ÿ™'
The annual Spring Sale atย T-Mobileย starts today and goes through 3/25.ย  Up to $100 off some of their most popular phones and tablets โ€" LG G2, GS4, Galaxy Light, Note 3, Nexus 5/7, Tab 2, Hotspot and more!
Ghurkaย currently have aย 30% off saleย on their black travel collection, and as always,ย FREE SHIPPINGย on all U.S. Orders.
Save up to 30% during the Spring home sale at Target. Plus Free $10 Gift Card when you spend $50 on home decor. Use code SAVE10
Save $125 instantly using coupon codeย MORE125ย atย HP.comย for the purchase of a customized HP Laptop or Desktop PC greater than $799 at the HP Home and Home Office Store
1 Comment
Lorna Mai

March, 14, 2014 (10:33 PM)

Men's skin care is really growing with more men taking grooming more seriously. I don't think they'll ever catch up with us women though.