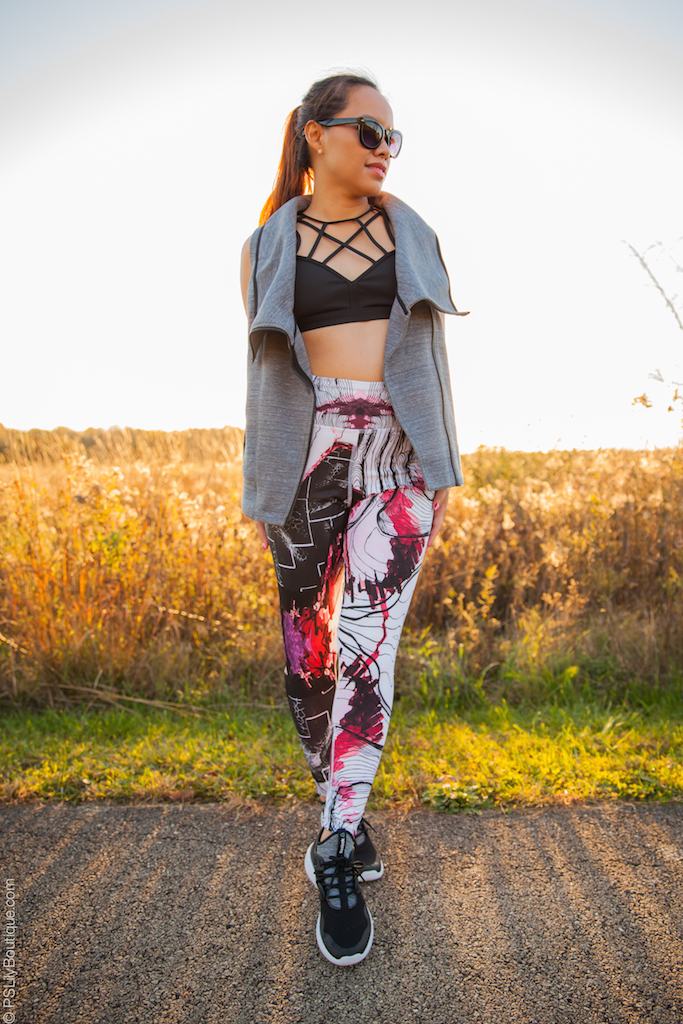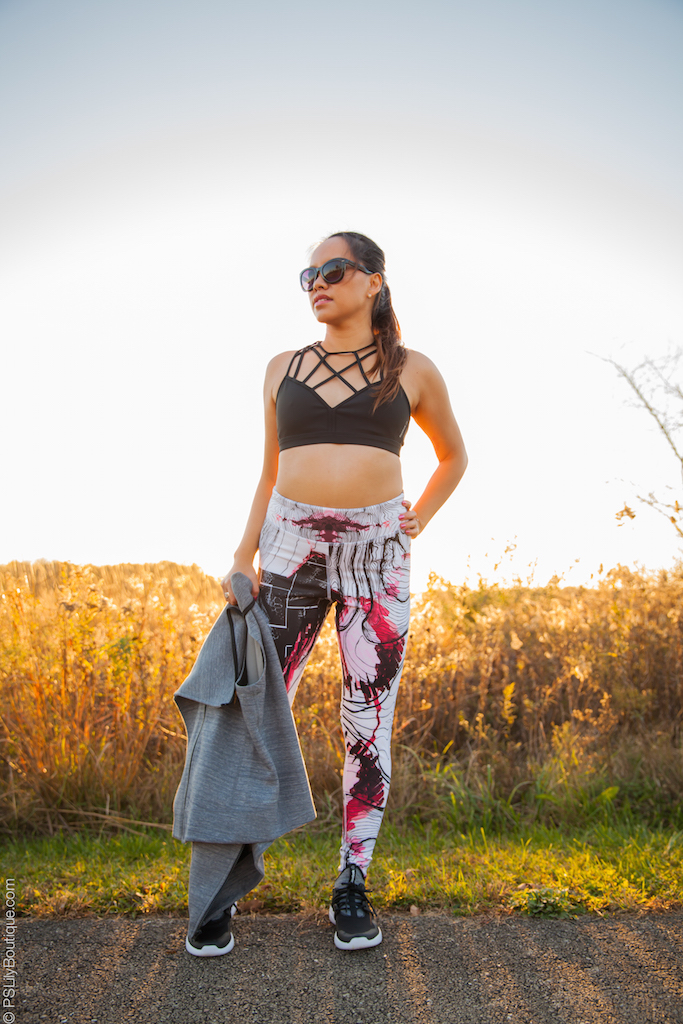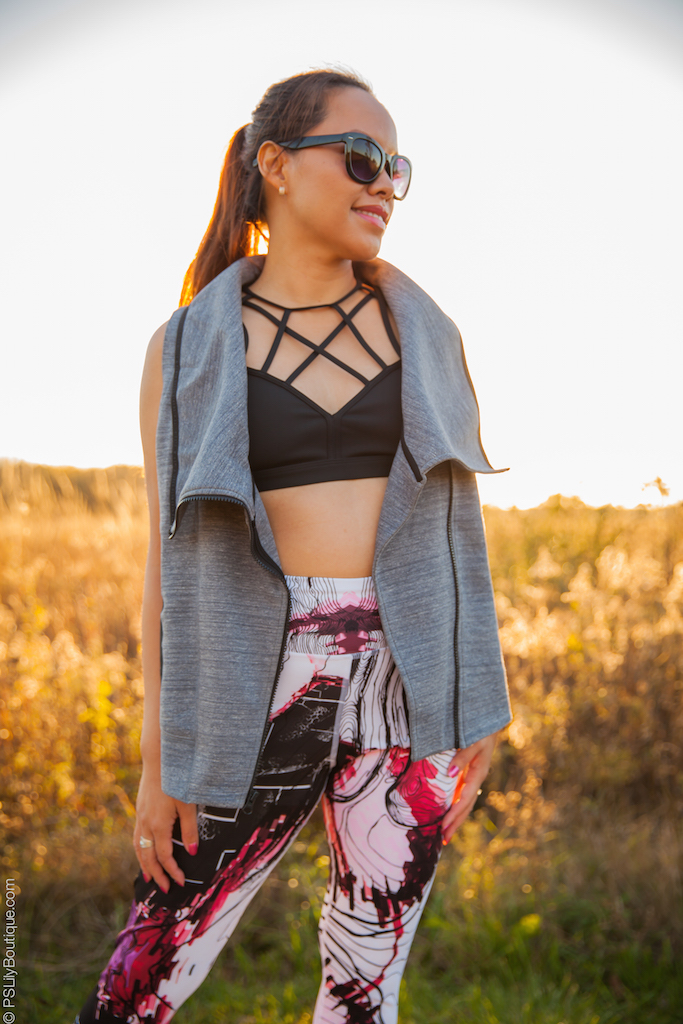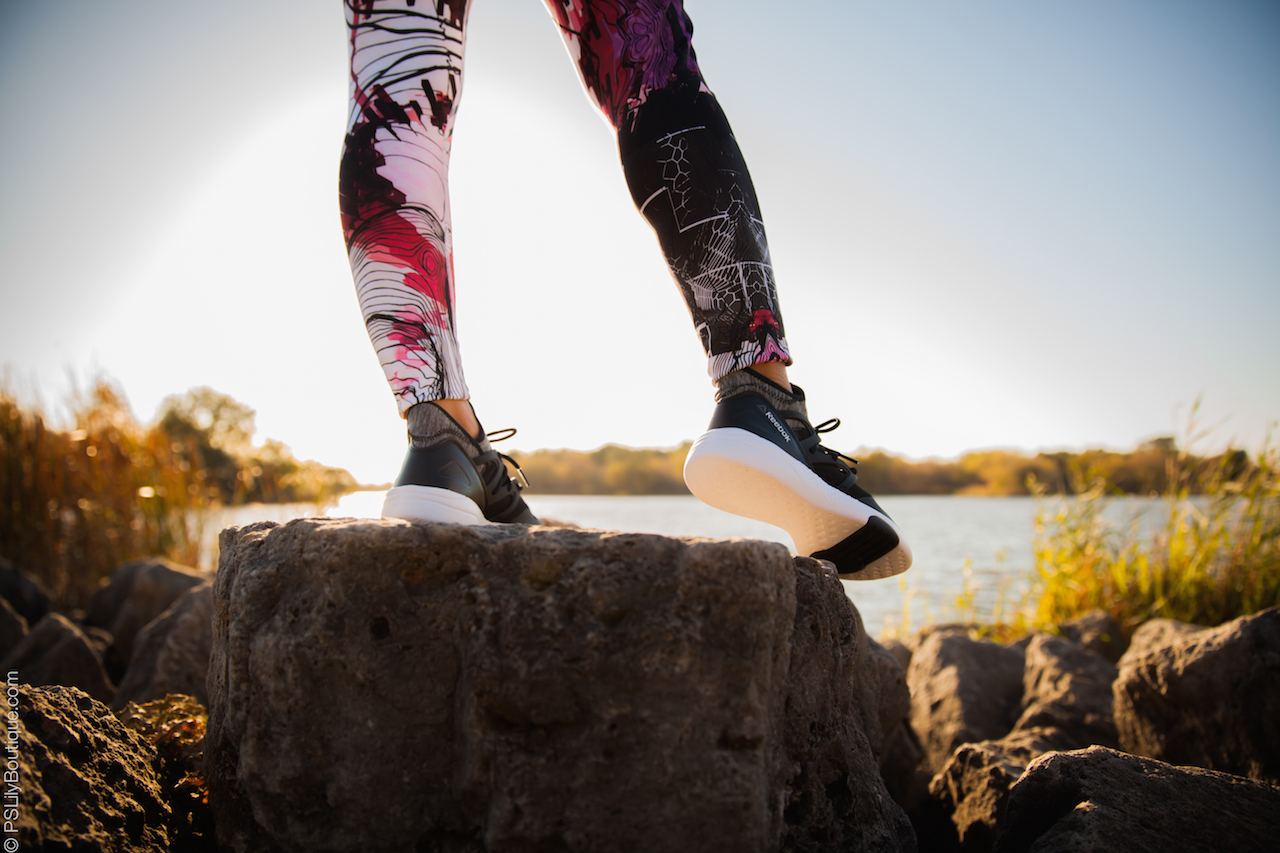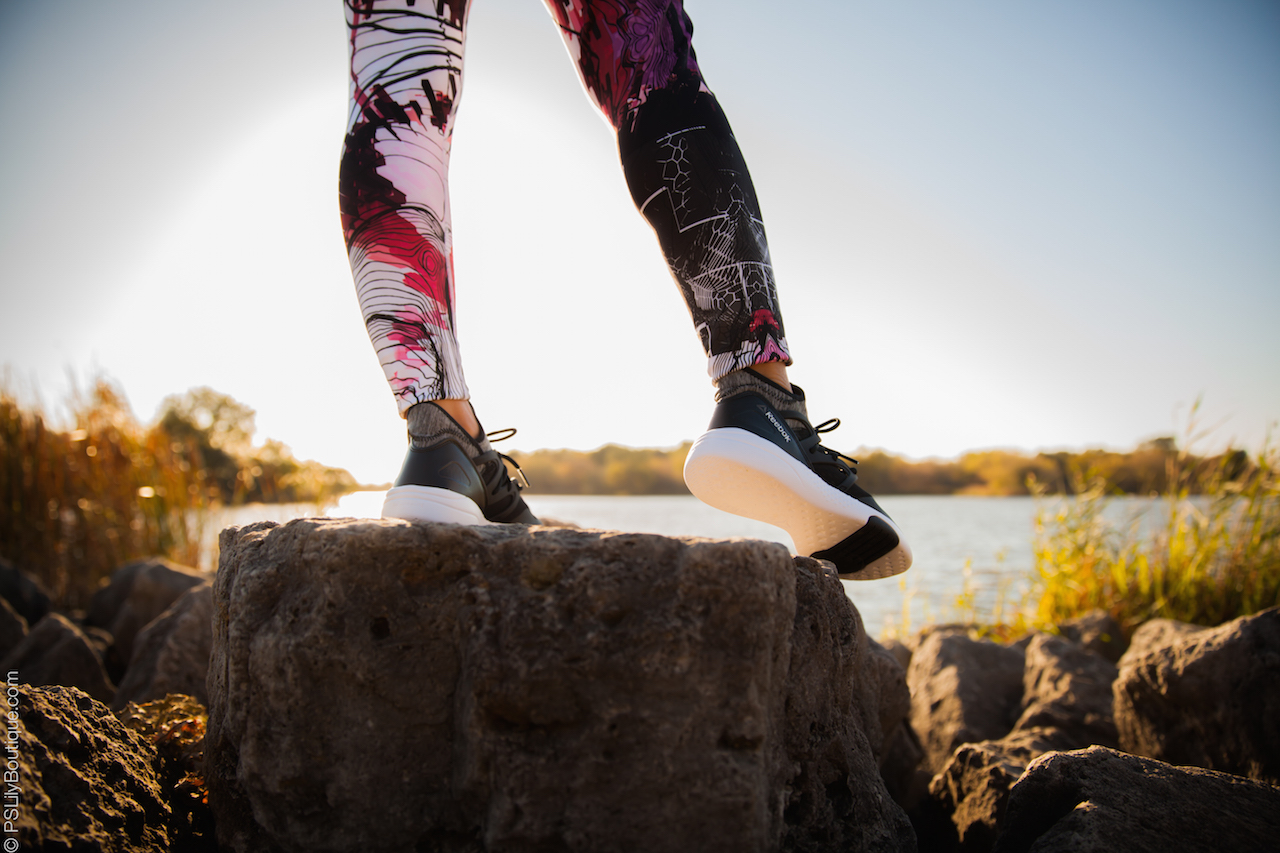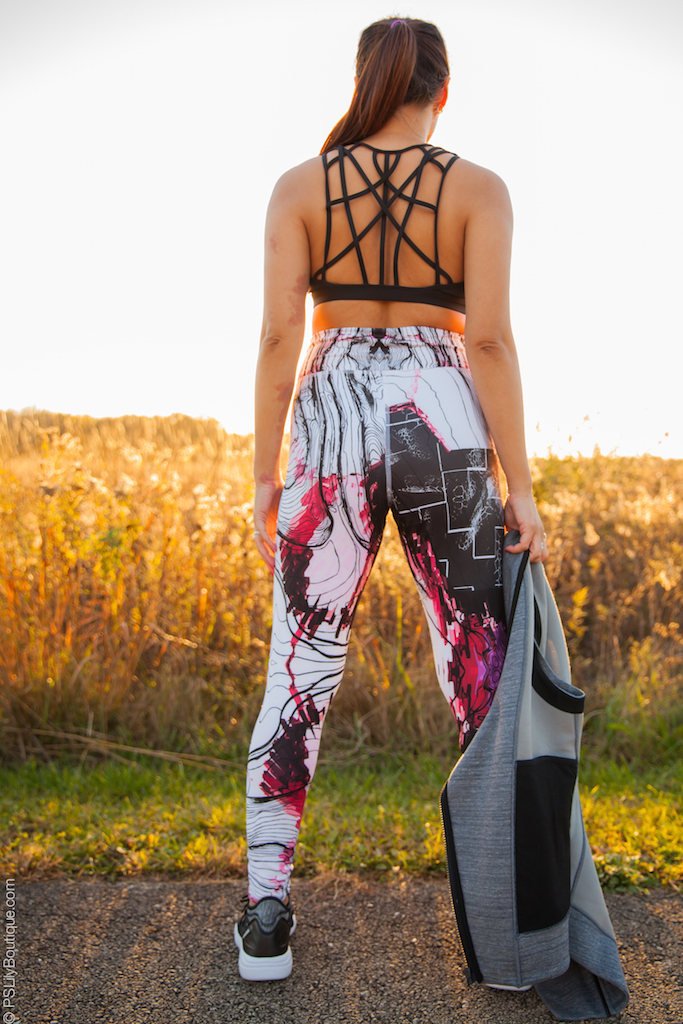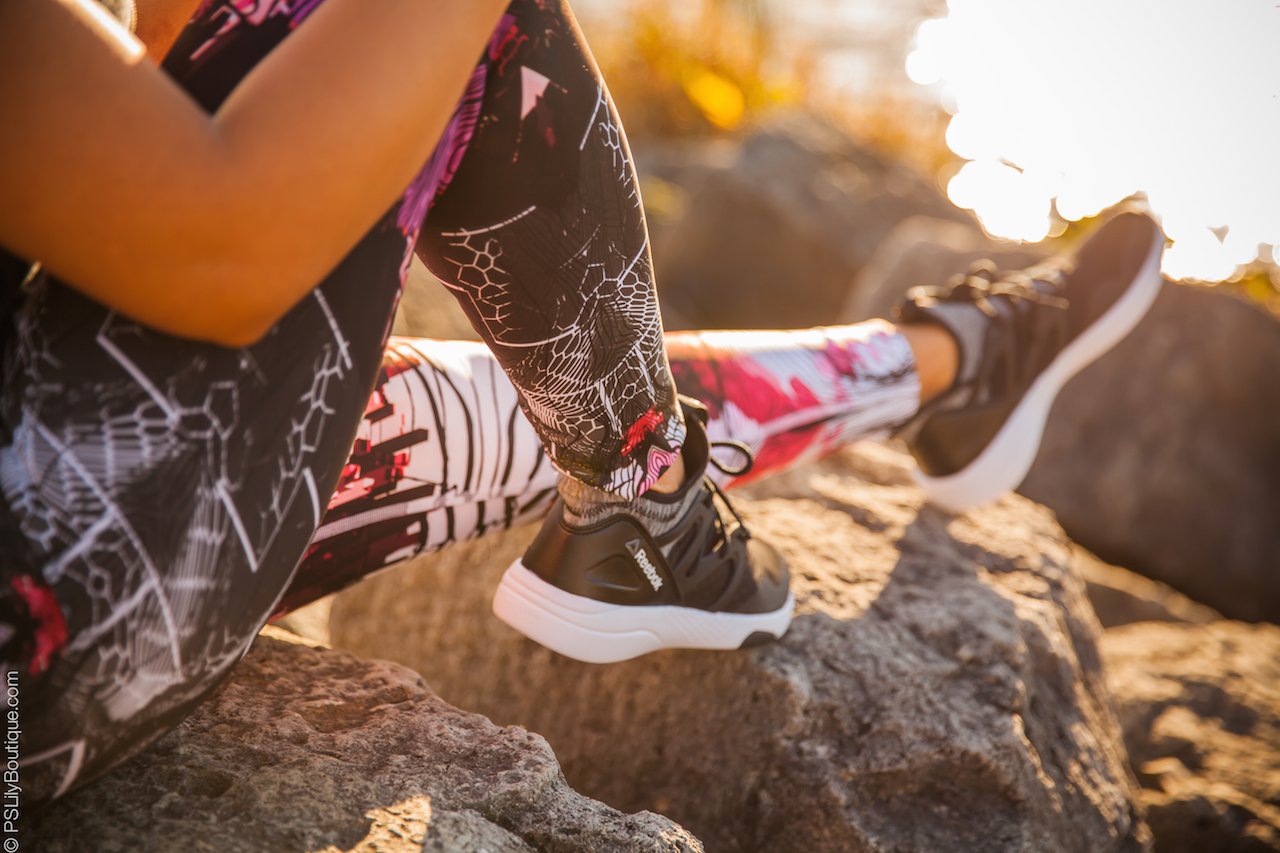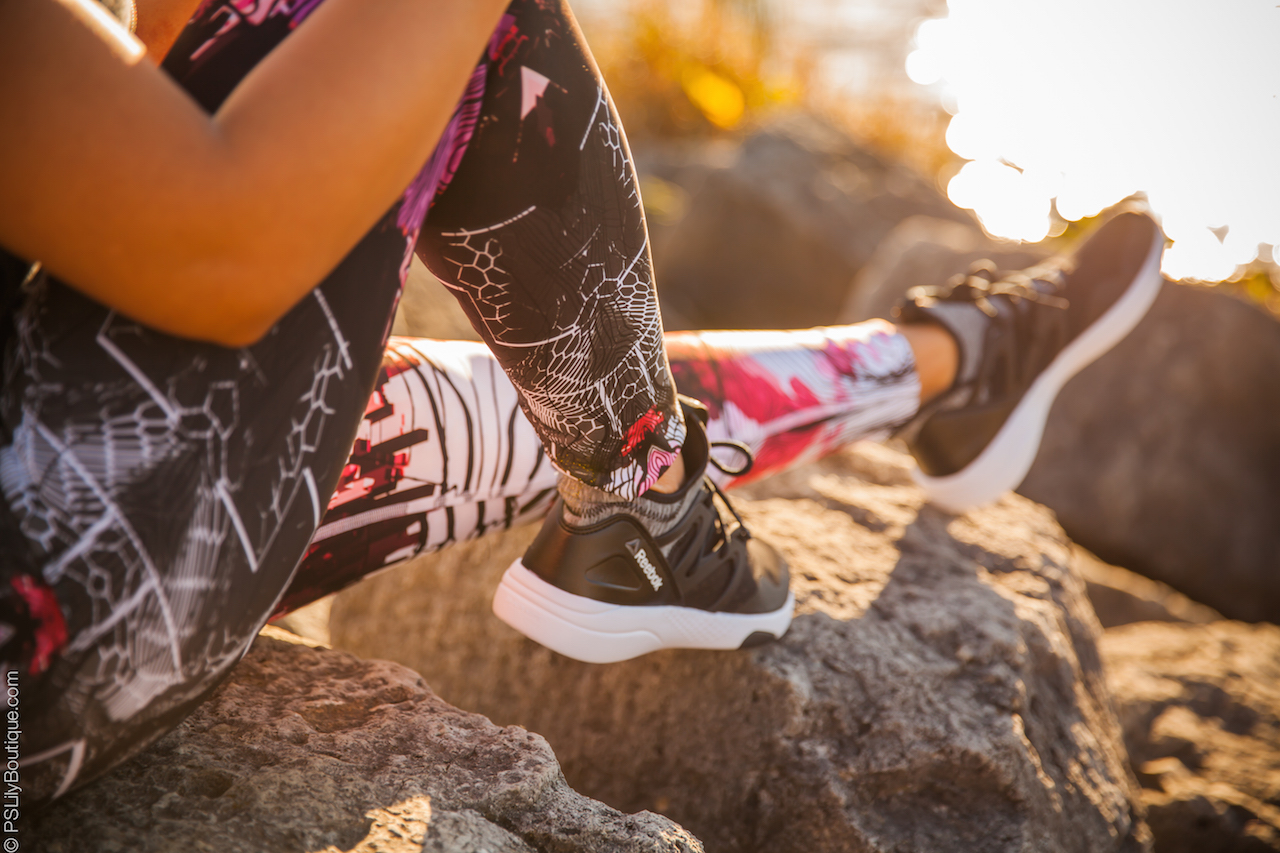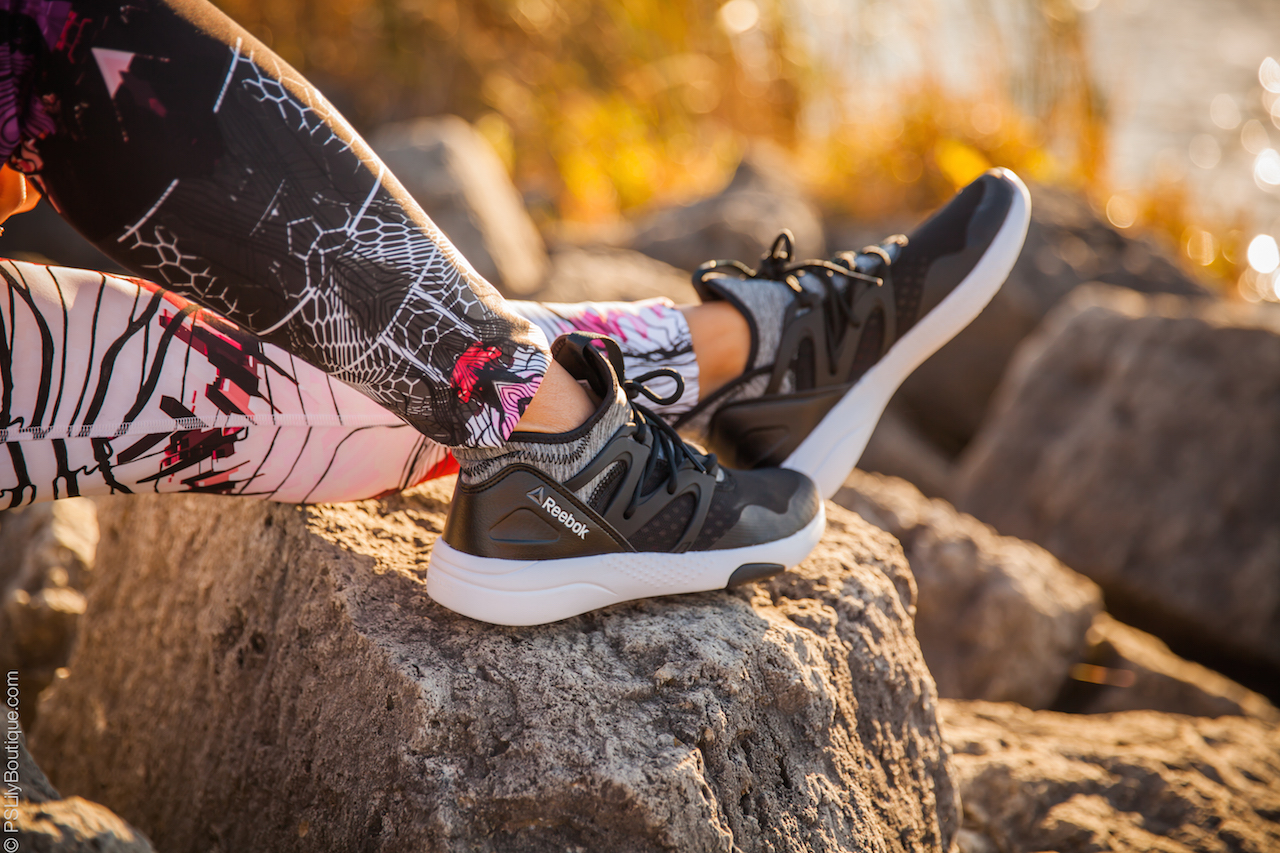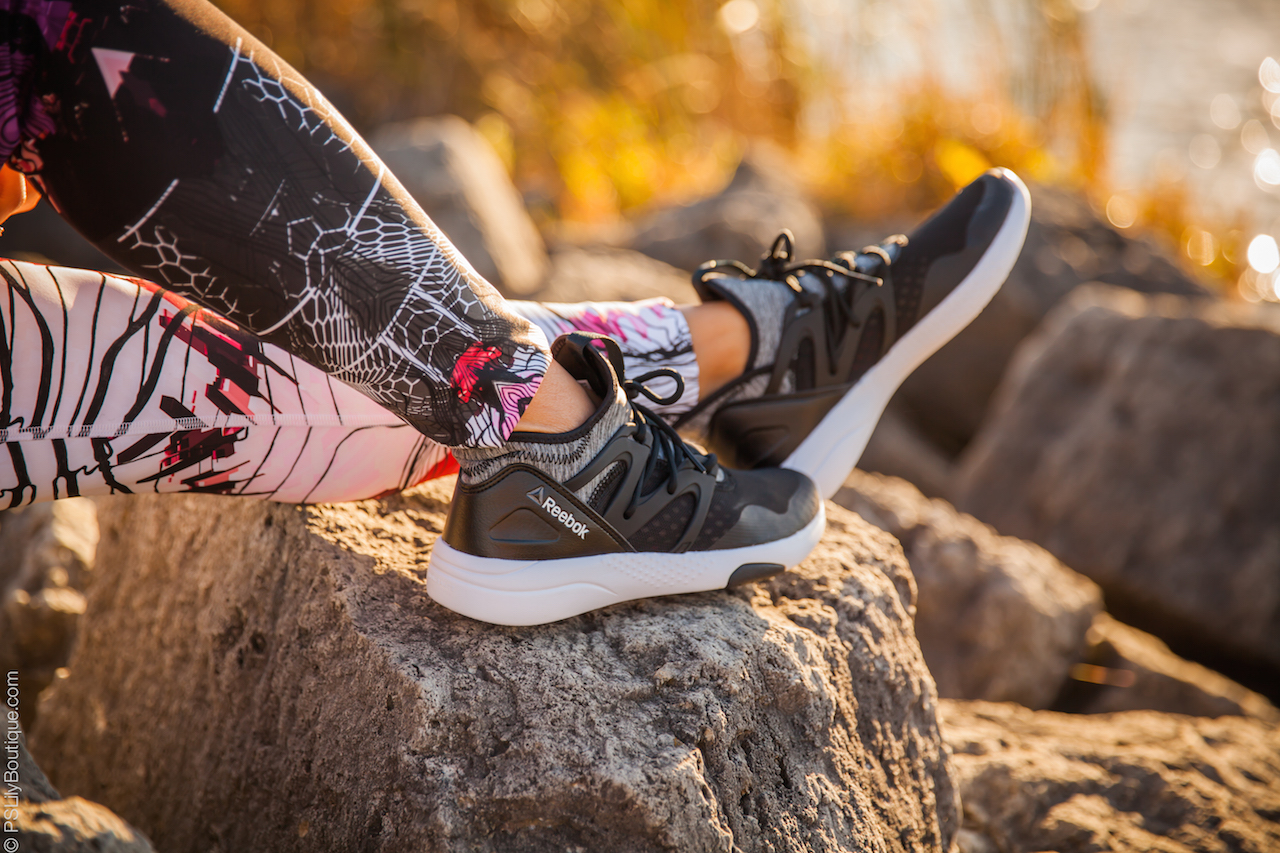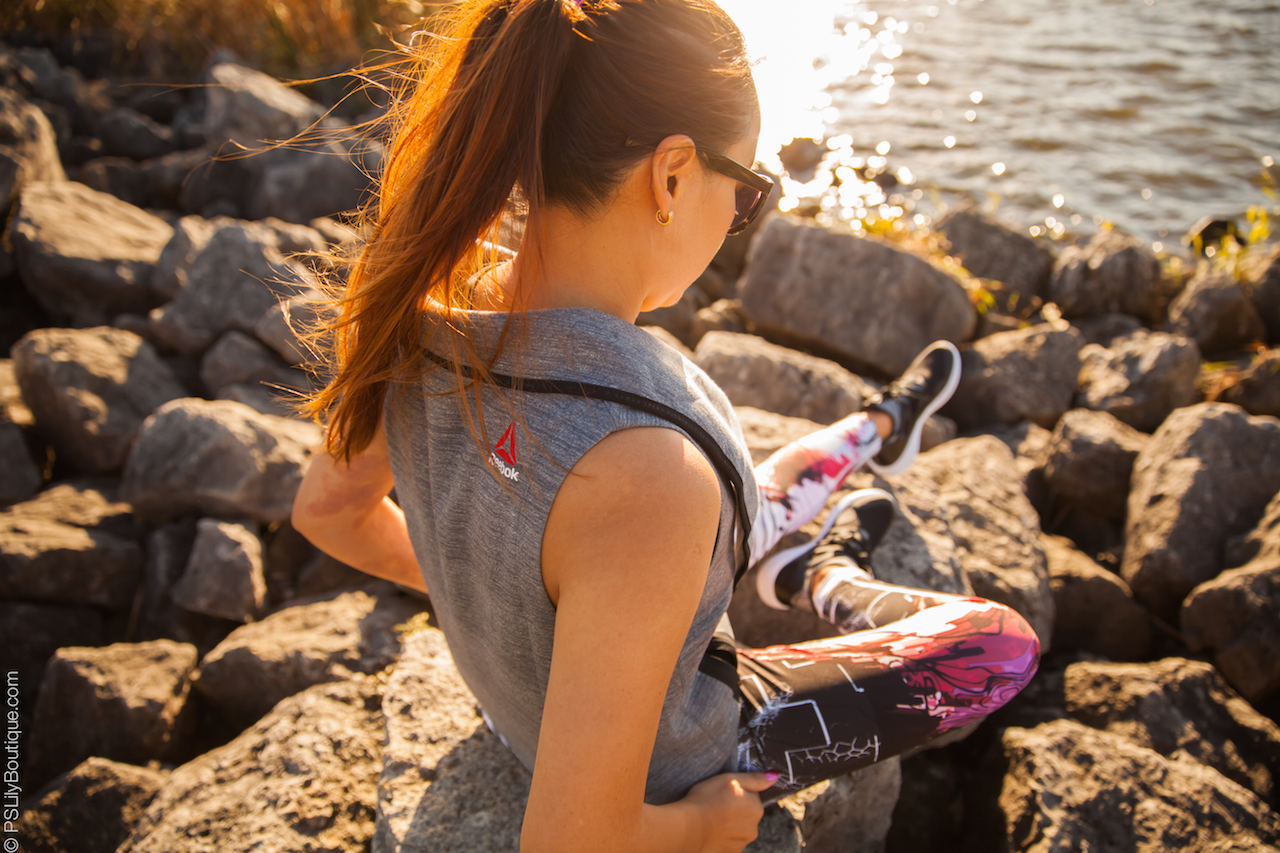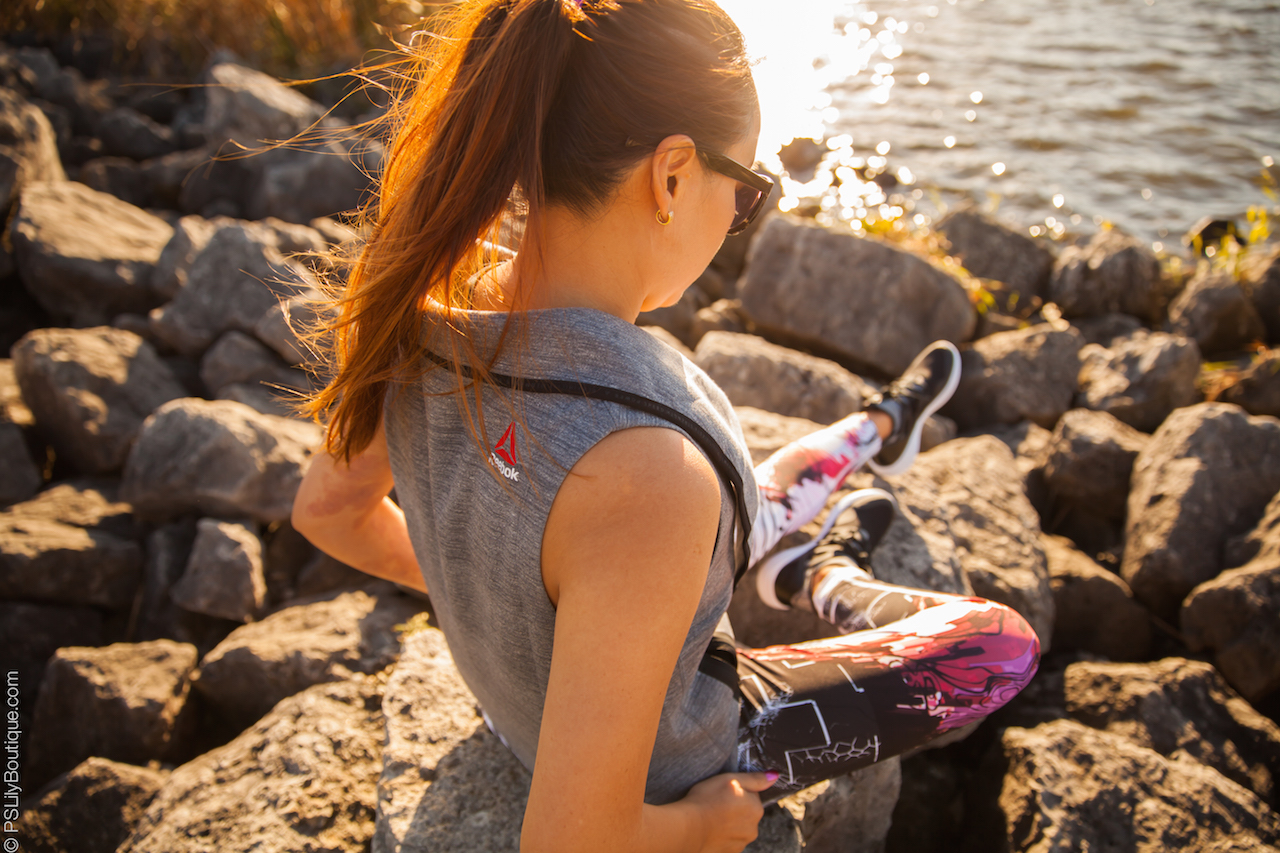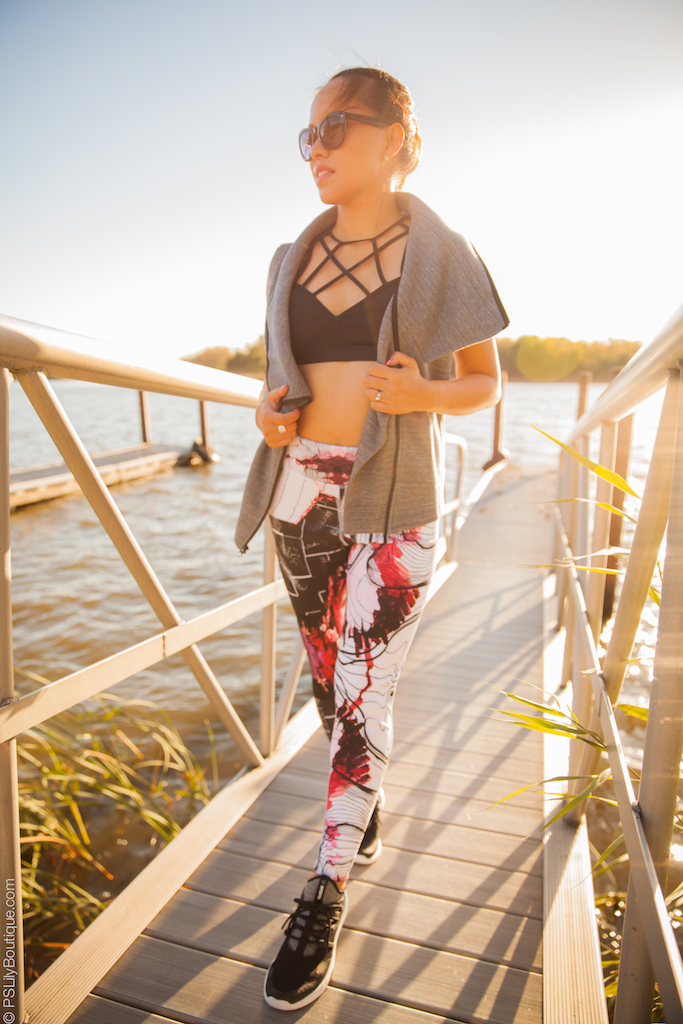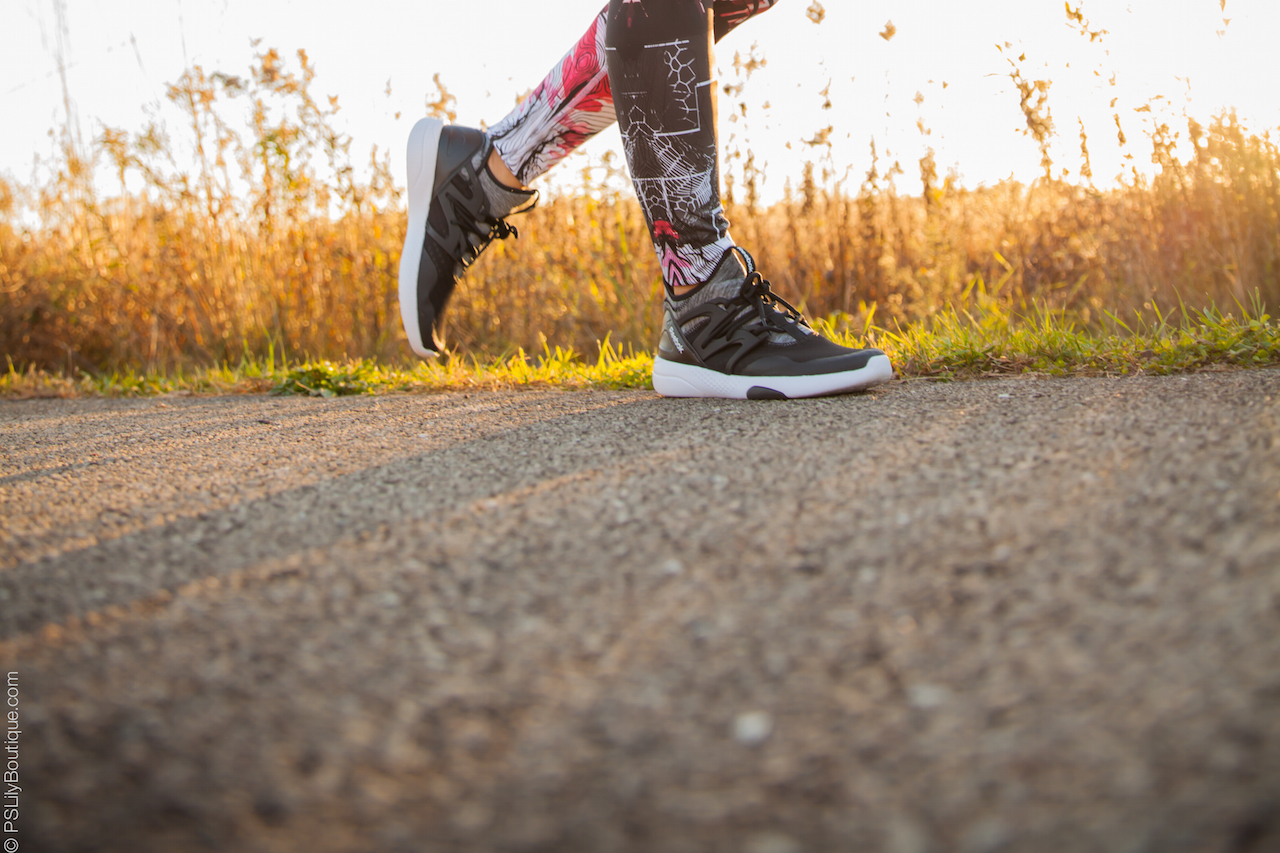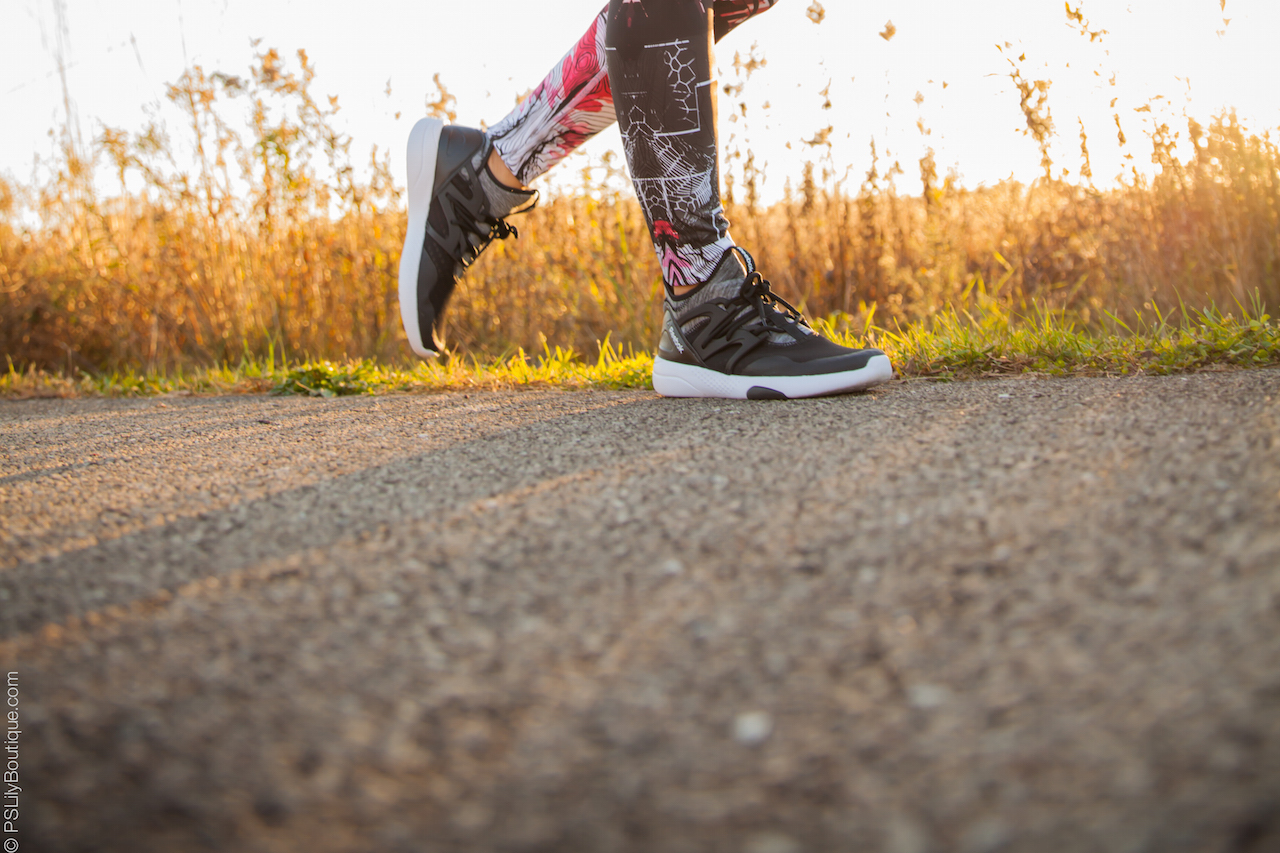 All images: iBakefilm
My outfit details:
Reebok Vest, Top, Tights, Reebok Shoes, Sunglasses , Lip Laquer
…
Hey, everyone! I'm so excited to share with you what I'm currently working on called: the Reebok Perfect Never campaign. As we are getting closer to cooler temps I find it so easy to throw on a pair of tights/leggings, sneakers, and a vest over my top for: spending the day outside rather than going to the gym. Sometimes I prefer being outdoors more than the gym. And I get more motivated with a nice view or scenery.
It's so easy to get back tracked with a busy schedule from travel, work and play. So, the struggle is real. In order to stay motivated; I feel that finding a good work out outfit is a must. The high-waisted leggings have to be soft and smooth for support and durability. And naturally a cool print graphic to walk and run in confidence.
So, finding a wardrobe that can withstand everything from sweat, hard work, and tears can be a challenge. For a super-responsive stretchy support a strappy bra to show off your shoulders is ideal. It's stylish design is great for indoor dance studio or out. All to help you stay cool and dry.
I like a fitness outfit that I can use for indoors and outdoors; especially on the trails too. So, with that being said the tights made it a simple transition without holding me back. Can we talk about how cool & cushioned ever so lightly these sneakers are? Yes, I'm in love. They are ideal if you like being in the dance studios or even for a run outside. I found the vest to be a favorite of mine for running or hiking on trails on a windy day. So, you can stay comfy and warm while looking slim in layers too. I look forward to more fitness days like these. How about you?
You can find this perfect never look here. "Perfect is boring. It never changes, never improves and never shows you anything different." -Reebok Women #PerfectNever
…
Shop the post:
Reebok Training Vest •, Dance Strappy Bra • , Training Shoes • , Studio Tights •, 
xo, Lily
*This post is sponsored by Reebok. All opinions expressed are my own.
…